At London Doctors Clinic, we provide sports medicals needed for many sporting events! So if, after visiting our Twitter or Facebook page, you've made the very brave decision of setting yourself a great big fitness goal to meet this year and need that all important examination (to give yourself the reassurance that you are fit and healthy enough to take part), you're in the right place! Check out a selection of the events/ activities that we cover below…
The Channel Swim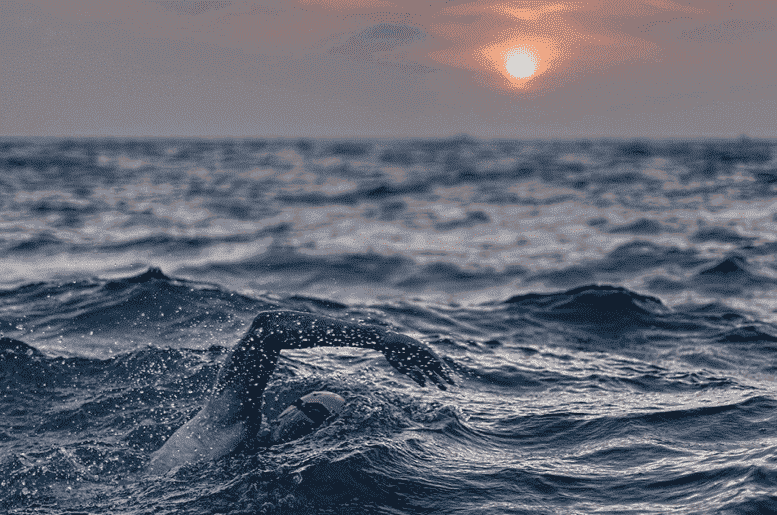 The Channel swim is considered by many to be the ultimate long distance swimming challenge. It isn't just the distance that is difficult – pair this with the variable conditions that you are likely to encounter and the cold water (expect temperatures to range between 14 and 18 degrees during the swim season) and you can see why it is such a challenge. The time taken to swim the channel (which is approximately 21 miles) varies depending on your ability – the fastest swim took just over 7 hours, while the slowest took nearly 27! You can learn more about the event at the Channel Swimming Association website, here. And for that all important Channel swim medical, simply book in for a 30-minute appointment!
L'Etape du Tour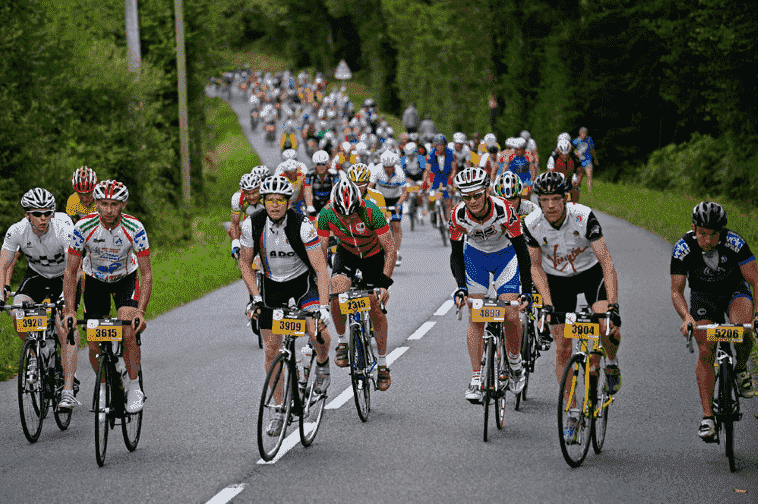 L'Etape du Tour invites riders to cycle one of the mountain stages of the Tour de France – as they state, this includes "the same stage towns, the same routes, the same mythical climbs but also, and above all, the same race conditions as on the Tour". Riders also get to see that same stunning landscapes. To obtain your L'Etape du Tour medical, book in for a 15-minute consultation with LDC!
Marathon Du Medoc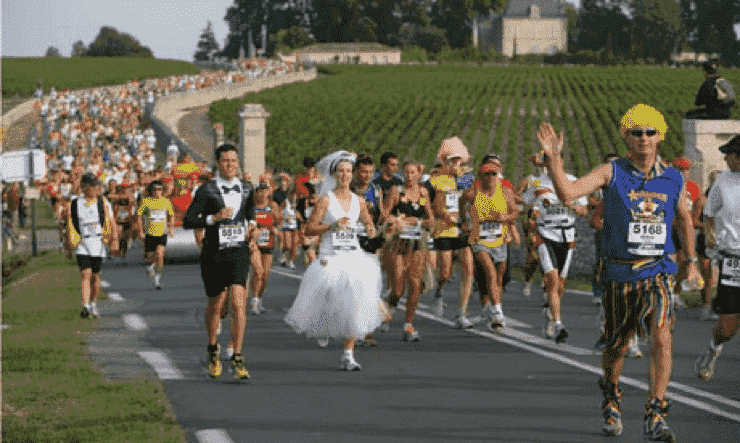 Titled "the world's longest, booziest race", this marathon requires stamina in more ways than one! It must be completed in fancy dress and refreshments include oysters, cheese, foie gras and, of course, wine! If that sounds like a bit of you, don't forget your Marathon Du Medoc medical…
Paris Marathon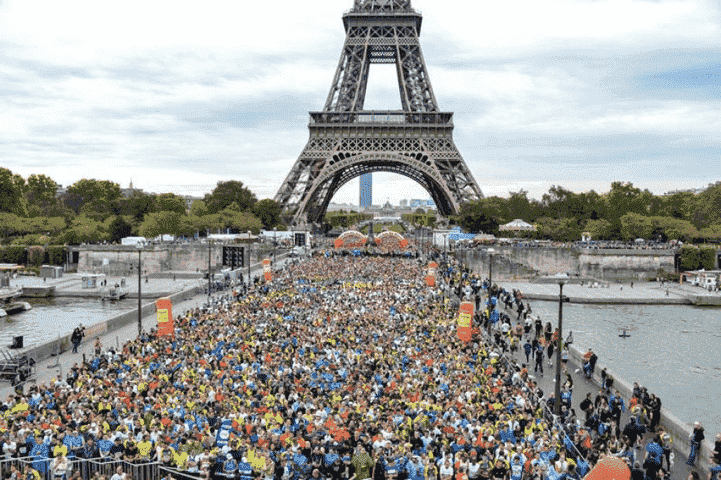 The Paris Marathon, established in 1977, is one for the sight seekers amongst us! The lure of the romantic French capital makes the event one of the most popular of its kind (with 41,342 runners taking part in 2015). Again, to take part, participants require a Paris Marathon medical – so book in for an affordable 15-minute appointment to get this sorted!
Rome Marathon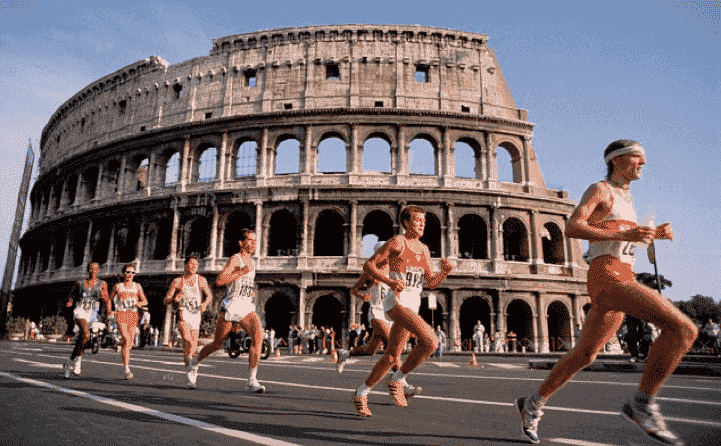 Another marathon known for its famous sites is the annual Rome marathon! The course takes runners through the beautiful city and past key landmarks like St. Peter's Basilica, the Trevi Fountain, the Spanish Steps and, of course, the colosseum. Unfortunately, the medical for the Rome Marathon is slightly more extensive than previous years (due to changes in Italian Athletics Federation rules). The Rome Marathon medical certificate requires:
A full medical exam
A complete urine test
An ECG at rest
A post-exercise ECG*
A spirometry
*While we are able to cover everything except the post-exercise ECG within a 30-minute appointment (costing £120), we can refer you to a partner clinic for this ECG! Find out more on our website!
Scuba Diving

Did you know that SCUBA is an acronym for "self-contained underwater breathing apparatus"?! While scuba diving is considered to be pretty safe, some courses and schools require you to have a medical certificate before you dive in! If the form is straight forward (such as that by PADI), you may only require a 15-minute consultation. However, if the form is more extensive and requires a more in-depth examination (including blood analysis, urinalysis etc.) you might need a 30-minute appointment. Check out our scuba diving medical page for more information!
Skydiving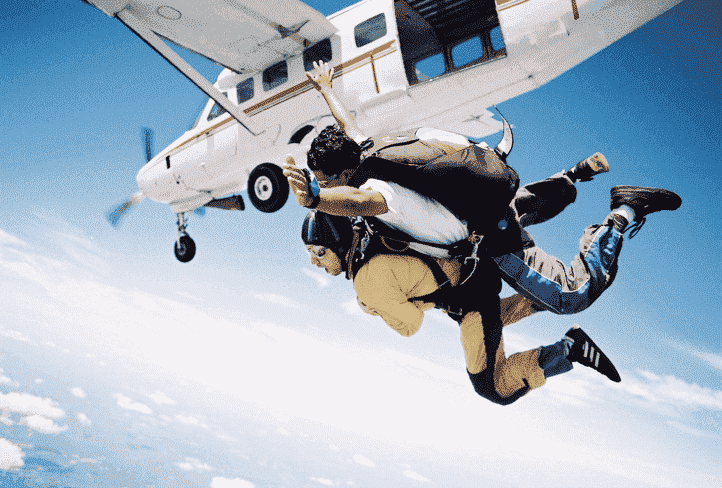 If you're not familiar with skydiving, it is a sport that involves jumping out of an aeroplane and parachuting to the ground! Check out this skydiving guide by buzzfeed to find out the answers to all important questions like "what's the scariest part?" and "why is everyone dressed so strangely in their skydiving photos?".
Obviously, this extreme sport is not without it's risks – which is why anyone over the age of 40 must have a skydiving medical certificate. This also applies to people with some medical conditions including, but not limited to, epilepsy, a nervous system disease, hypertension, heart or lung disease, diabetes, mental illness… (The list goes on, so remember to check with your skydiving authority!)
Ultra Marathons

An ultra-marathon is anything above 26.2 miles long! Some of the toughest ultra-marathons include The Grand to Grand Ultra (pictured above), which is a seven day 147-mile race over sand dunes and through slot canyons, and The Jungle Ultra, a 142.6-mile downhill race through the jungle, with temperature above 90 degrees and extremely high humidity. You can find out more about ultra marathon and search for events on the run ultra website. Due to their intensity, you guessed it, an ultra-marathon medical is required!
Please note! For the events that we have specifically listed (a more extensive list is found on our sporting medical examinations page), please book in for the recommended appointment length and mention the certification needed in the notes section of your booking form. And if we haven't touched on the event that you are taking part in, do not fear – we can most likely help you out! If the form is fairly simple, a 15-minute consultation should be fine. For more complex forms, that require additional tests such as blood tests, a 30-minute consultation might be required. If you have any questions do give us a call!
As always, if you need any other GP services, book in with a private doctor at any of our eight private clinics in central London.