HEALTHY VALENTINE'S DAY GIFT GUIDE
Valentine's Day is very much in sight, but if you're anything like us you've left your gift shopping for that special someone right up until the last minute. Don't panic! We at London Doctors Clinic have put together a list of great healthy presents ideas.
Let us help you find the perfect present for the gym bunny, the good food lover or the general health nut in your life…
For The Gym Bunny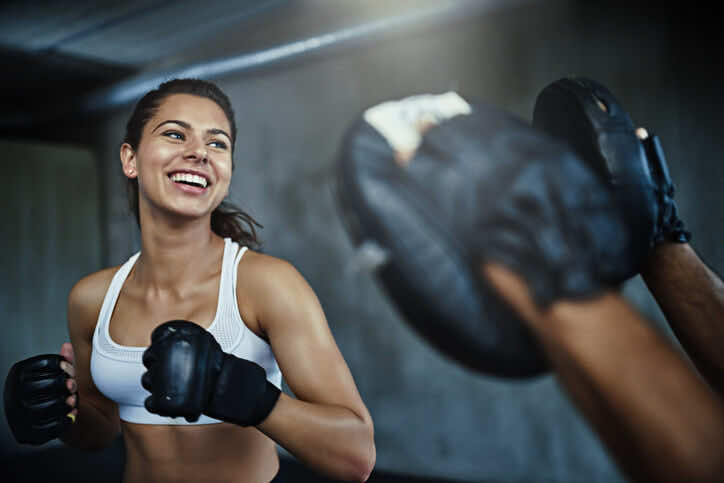 Touchscreen running gloves
So that they can flick through their power playlist or reply to their all important text messages without getting frosty fingers!
(Waterproof) Headphones
For their marathon training. Or their Channel Swim training. Find a pair that does both. (And, if they need a sports medical for that all important event, why not send them our way?!).
A foam roller
The cheapest way to get them that massage they wanted! By rolling over different parts of your body, foam rollers can break up scar tissue, speeding up the recovery process after a work out. There are loads of online tutorials to help your loved one get started – check out this one from Women's Health.
For The Good Food Lover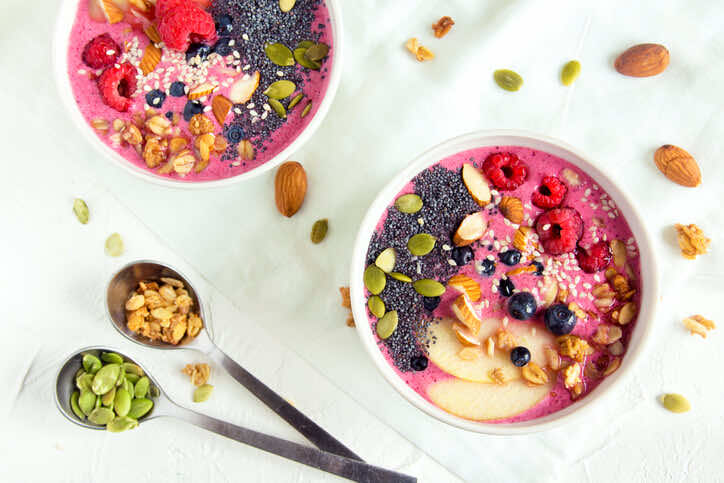 A NutriBullet
To help them perfect their morning smoothie. Unlike some other blenders and juices on the market, the powerful motor in a NutriBullet forces everything through its turbo extractor blades. These extractor blades are engineered to break down the cell walls of food and create nutrient-dense smoothies (where the nutrients is in its most absorbable form). According to their website, the blades crack through stalks, burst open seeds, rip apart pulp and shred through skin, giving your loved one the benefit of eating the whole fruit or veg.
Visit the NutriBullet website for more information!
Cookbooks
For their all important Sunday night food prep inspiration. There are so many healthy cookbooks out there at the moment. Why not try "The Natural Food Kitchen" by Jordan Bourke, which promises a new approach to food and cooking, showing that wholesome food doesn't have to be unexciting! Or try "Lean in 15" by online nutrition coach Joe Wicks (and his fab sequels). Joe's philosophy is to "fuel your body with lots of food and concentrate on correctly timing your macronutrients to ensure your body burns fat, increases in energy and transforms you into the shape of your life" – where do we sign up!
A spiraliser
So that their healthy meals can become true works of art. And just so you know, courghetti + bolognaise = highly recommended!
Food Huggers
For those that just hate waste! Food huggers will help them keep all their fruit and veg fresh while they await their next use. Visit the food huggers website for more info!
For The General Health Nut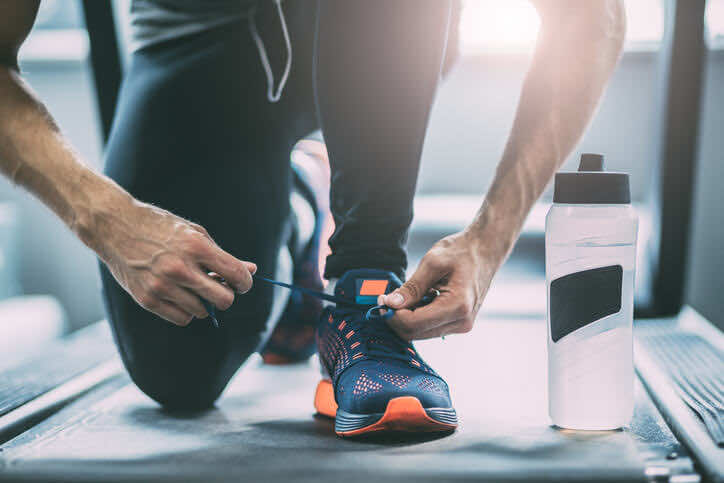 A Fitbit
To help them keep an eye on those all important New Year's resolutions they promise to make in January (and FYI, tell them to catch up on our blog and social media from last month as we focused on resolutions in key lifestyle areas, like "how to become a morning person").
Fitbit's mission is "to empower and inspire you to live a healthier, more active life." They achieve this by designing "products and experiences that fit seamlessly into your life". Plus, the new Fitbit AltaTM syncs to over 200 devices, so your loved one can log their food, record their workout and connect with friends – all from the palm of their hand!
A mindfulness colouring book
To help them clear all that stress away after a hard day's work. They come in so many varieties that you can find one that is personal and perfect for them! Do they love animals? London? Eddie Redmayne?
A smart water bottle (like this)
To help them fight off the signs of dehydration. We think this product is a GODSEND! A sensor inside the bottle automatically records how much water your loved one is drinking. The bottle syncs to an app on their phone via Bluetooth to record this amount. It even glows to remind them to drink more and syncs with Fitbits, apple watches and others. WE WANT ONE!
A light alarm clock
To ensure their mornings are always bright. For example, the Lumie Bodyclock Starter daylight lamp wakes you up gradually with a 30 minute "sunrise". Such alarm clocks regulate your sleep/ wake cycle AND help combat SAD by boosting mood, energy and productivity levels.
We hope to have given you some gift-spiration! You could even treat your loved one to a LDC gift card, which can be used at any of our nine London clinics (with the opening of our private GP in Paddington later this month!), to help keep them fighting fit. As always, if you or your loved one need to find a GP or visit a GP surgery, our private doctors are here for you!