HOW TO TAKE CARE OF YOUR MENTAL HEALTH THIS HOLIDAY SEASON
YOUR MENTAL HEALTH THIS HOLIDAY SEASON
Many of us are impatiently waiting for the upcoming winter holidays and it can be easy to assume that the season is a joyous one for everyone. However, the coming weeks can be a time of great stress, loneliness, and anxiety for many people. Even for those who enjoy the festivities it can be an extremely busy time of year, making it easy to become burnt out.
We wrote this blog because we wanted to share some important reminders and tips to help you and your loved ones prioritise your mental health this holiday season. 
BE KIND TO YOU:
The festive season can be a time of great pressure for many of us, bringing a sense of obligation and high expectations. Give yourself the grace to adjust to the changes in your regular routines without overextending yourself. Remember that selfcare is not selfish. By taking care of yourself and your needs you are also allowing for the best version of you shine through when you do spend time with others.
SET BOUNDARIES:
Whether it's not engaging in certain discussions with family members or practicing answers to uncomfortable questions. Many of us will see family and friends who we wouldn't usually spend a lot of time with over the next month. Establishing healthy boundaries can prevent arguments and help ease social anxiety.
BE MORE SELFISH:
We are told that the festive season is a time of selflessness and giving. Whilst this is true, it is not only ok but important to still prioritise yourself and your energy. Allow yourself to say no to social engagements if you don't want to attend. Your time is just as valuable during this period as any other time of the year.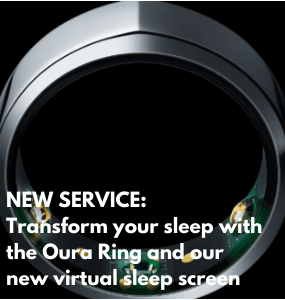 PLAN AHEAD:
Organise and tackle any tasks or shopping one thing at a time. It is easy to feel overwhelmed by everything you want to do or buy, so writing a list can make it feel more manageable. Ensuring you plan some time for yourself can also help you recharge and make sure you enjoy the season as much as possible.