LDC'S NEW LOCATION: PADDINGTON!
Here at London Doctors Clinic, we are excited to announce our newest location: Paddington! Our Paddington Clinic is located on Eastbourne Terrace – just a minute or two from Paddington station.
To celebrate the launch, we thought we'd note down some of our favourite things about Paddington and why we're so excited to be moving in…
Paddington Bear - In the story of Paddington Bear, Paddington (who is from the deepest, darkest Peru) is found by the Brown family in Paddington Station!
The discovery of Penicillin - Penicillin, a group of antibiotics, was discovered by Sir Alexander Fleming in 1928 in his laboratory, located in St. Mary's hospital, Paddington.
Famous births - Talking of St. Mary's hospital, did you know that it is the birthplace of many famous people including royalty Zara Phillips, Prince William, Prince Harry, and even Prince George and Princess Charlotte? Other notable people born in St. Mary's hospital include Emma Thompson, Alec Guinness, Elvis Costello and Keifer Sutherland!
Little Venice - Idyllic little Venice, just north of Paddington, is known for its canals and waterways.
The FA - The Football Association (FA) was headquartered in Lancaster Gate (5 minutes from our clinic)!
Heathrow Express - The Heathrow Express runs between Heathrow Airport and Paddington, so you can easily hop on a plane to somewhere exotic! And, when you're flying back from that holiday, you can pop into our Paddington clinic for an all important post-travel check up - easy!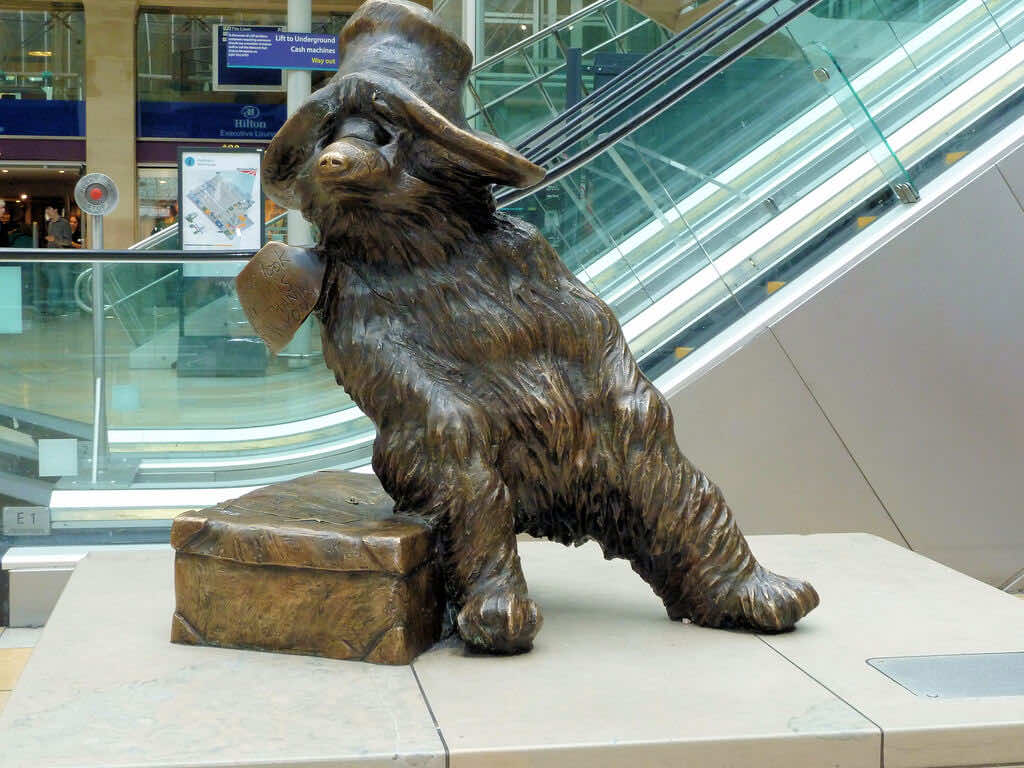 Statue of Paddington Bear at Paddington Station
As always, if you're looking for a future or same day doctor appointment, LDC is here to provide efficient and convenient healthcare for you. Appointments cost just £59 for 15 minutes – why not book an appointment today?