Boost your productivity in your lunch break
Our busy lives and work schedules mean that many of us neglect our lunch break and opt for eating al desko. Most of us know that this impacts our productivity and concentration, but we still do it! In this post we share why it's important to take a lunch break and how this boosts productivity.
Glucose, blood sugar and productivity

Eating the right food isn't something we are new to when it comes to improving brain function. However, something we should be paying more attention to glucose, its purpose and if we're getting enough of it.
Glucose is a byproduct of the food we eat and provides us with energy. Every part of our body relies on energy to work, and much like athlete's who adapt their diets by eating the 'right' things to enhance their performance, what and when we eat needs to be planned to increase our own productivity.

Everything in our body relies on energy to work, including our brains. A well-fueled brain improves efficiency and productivity. Glucose is important, but we shouldn't jump for sugar snacks as these cause a sugar spike and cause a sugar crash, leaving you feeling tired and sluggish.

Focus on slow-releasing carbohydrates such as:
Sweet potatoes
Nuts and nut butter
Oats
Quinoa
Brown rice
Wholemeal bread
Why is lunch so important and what should I eat?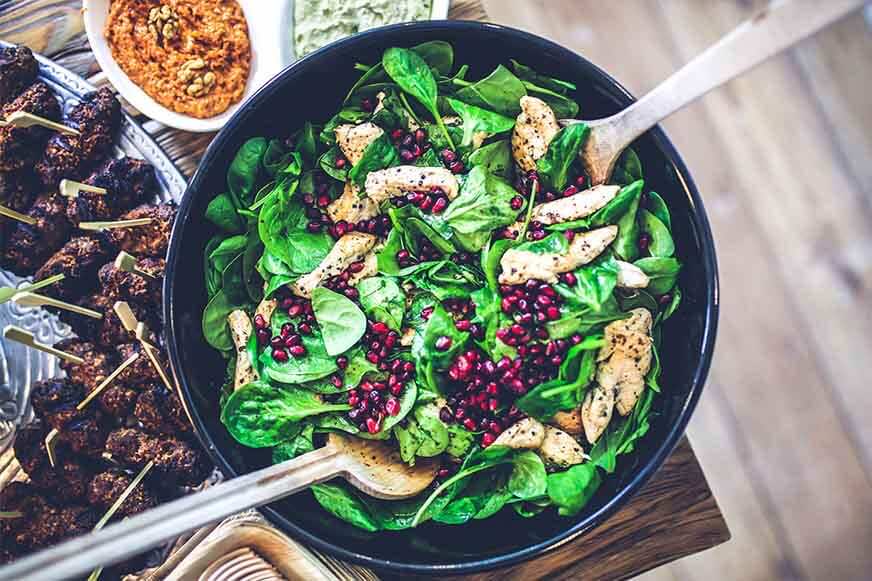 Diversifying your lunch with slow releasing carbs means higher and more consistent energy levels throughout the rest of the day.
We usually focus on breakfast to set us up for the day, grab something for lunch and look forward to dinner at the end of the day. Our attentions haven't really been fixed to think about lunch in the same way we do amount breakfast and dinner.

Did you know that statistically we eat the same lunch almost everyday and we choose the same things? A study by New Covent Garden Soup found that 58% of 2,000 British office workers, had eaten the same lunch for as long as they could remember.

As creatures of habit, create new lunch time rituals and start for shift the thinking around lunch from convenience to productivity. Your lunch should focus on glucose as found in slow-releasing carbs, hydration and antioxidants found in fresh fruits like blueberries.

Here are some foods to add to your lunch:
Bananas
Salmon
Green tea
Yogurt
Berries
Avocados
Dark chocolate
Get outdoors for at least 20-30 minutes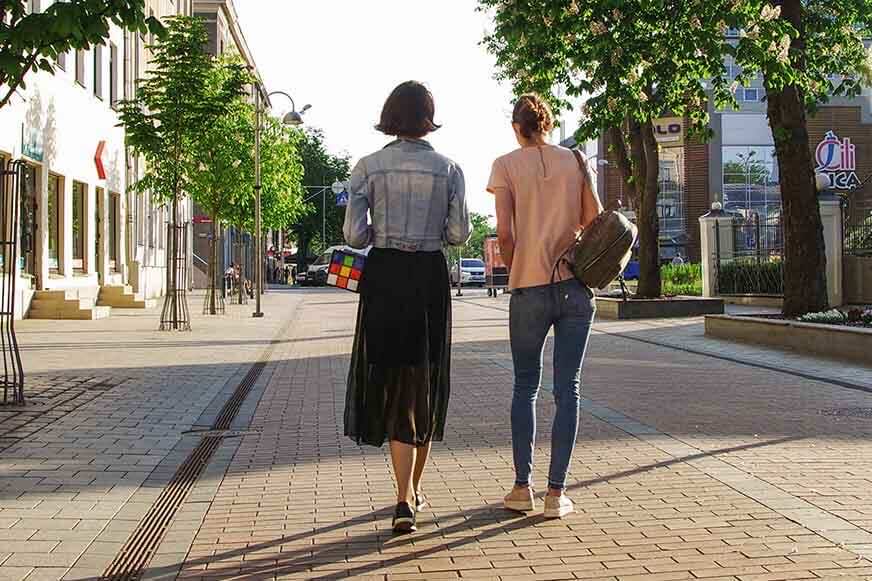 Clear your head in the air away from your desk to allow your brain time to replenish.
It's true, what about if our jobs are demanding and barely any time in the day to get away from our desks? As a minimum take a 20-minute break and make it a ritual. Every four hours requires a break and there is science behind this. The neurons in the brain get tired and eating at your desk isn't the best way to replenish neurons. Getting some fresh air with a brisk or leisurely walk will help your brain power.

Not only this, but you can make it social and invite your work friends to join you. It will give you a chance to take your mind off your work and talk to your colleagues, which is great as interacting with people boosts wellbeing.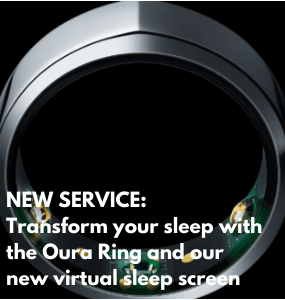 Read more about health, wellbeing and productivity: