Managing Stress in the Workplace
Many of us spend a huge amount of time at work and it forms a major part of our lives. We interact with our colleagues nearly daily, and much of our general wellbeing can come from having a fulfilling job or purpose.
However, from time to time workplace stress can start to dominate our lives. Causes of stress are varied and can change from person to person. They may be tight deadlines or your work environment, or it could simply be strenuous personal circumstances, such as poor health or relationships, which can impact your stress resilience. Long-term stress can lead to depression and anxiety, as well as a weakened immune system leaving you more susceptible to infections, such as cold and flu.  
What are the signs of stress?
You may feel:
Anxious/depressed
Angry, irritable or aggressive
Overwhelmed or feel uninterested in life
Worried about your health
Like your mind is racing
Tired all the time
Constant headaches or general aches and pains
Nauseous, have stomach problems or dizziness
Uninterested in sex or not being able to enjoy it
In cases of severe stress, some people may experience hopelessness and suicidal thoughts.
Stress at work can also affect how you perform and behave in the workplace. This can include:
Snapping at your colleagues
Feeling unable to concentrate
Struggling to make decisions and constantly worrying
Changes to your appetite
Smoking or drinking more than usual
Avoiding dealing with certain situations
Being tearful or crying
Quick tips for stress busting at work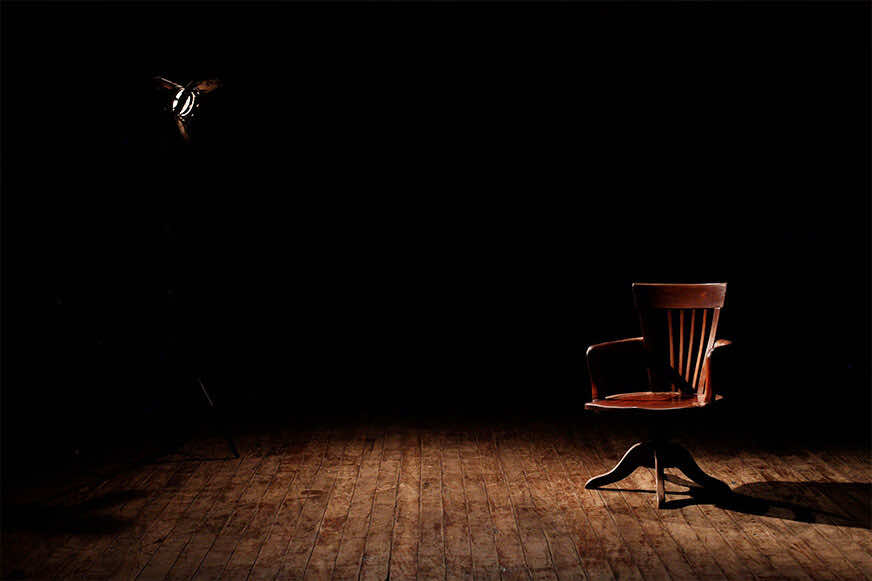 Allow yourself some quiet time during the day to manage stress and increase levels of productivity.
Stress management is key to keeping stress at work under control. Here are some quick tips to lower your blood pressure and keep your mind focused even on the busiest days.
The 5-minute stress buster
Find a quiet corner and do 5-minutes of guided mindfulness. Apps such of Headspace offer free mindfulness sessions broken down into 3, 5- and 10-minute sessions.
The 15-minute stress buster
Read or listen to a chapter of a book/audiobook. Give your mind a break from emails and screentime! 
The 30-minute stress buster
Stretch those legs and go for a walk. Fresh air, movement and a change of scenery will improve your mood and boost your concentration. Why not grab a colleague and check in on each other as you walk? Make it a routine and hold each other accountable for getting out the office and taking a break.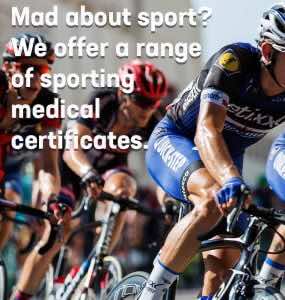 How do you look after your mental health at work?
Short term stress management tactics are effective in setting up good mental health practices. However, it's important to look after your long-term mental health as well to help build your stress resilience at work. Looking after yourself, or self-care, is increasingly talked about in today's society so how do you do it at work?
TALK – it's the oldest trick in the book. Vocalise your feelings, share your concerns. It you're struggling with a project ask for help. Talking about feelings isn't a sign of weakness, it shows good self-awareness and courage to take steps to look after your wellbeing.
STAY ACTIVE – regular exercise not only boosts your self-esteem, but it improves your concentration, sleep and mood. A 30-minute walk on your lunch break can revitalise you and give you a well-deserved breather.
EAT WELL – nourish your body, nourish your mind. Water, nuts and fruit and veg! Avoid eating "al desko" and take a break. Maybe start a lunch club with your colleagues? If you're going through a particularly stressful time, try and avoid excessive sugar and caffeine (as much as you may want it) to avoid mood swings.   
BE ALCOHOL AWARE – relaxing with a nice glass of wine of pint after work is a popular way to unwind with friends and family. This can be a good way to reset after a busy day but be aware if you're drinking is increasing. Even one glass of wine can disrupt your sleep and make you feel worse the next day.
WORK-LIFE BALANCE – personal relationships are key to our mental health. Even when work is busy, try and maintain relationships with friends and family. In the UK we work the longest hours in Europe so make sure you protect your time outside of work and take a break. A change of scenery is good for your mental health and it's important when you're away from work to be able to switch off properly. That means no checking emails on holiday!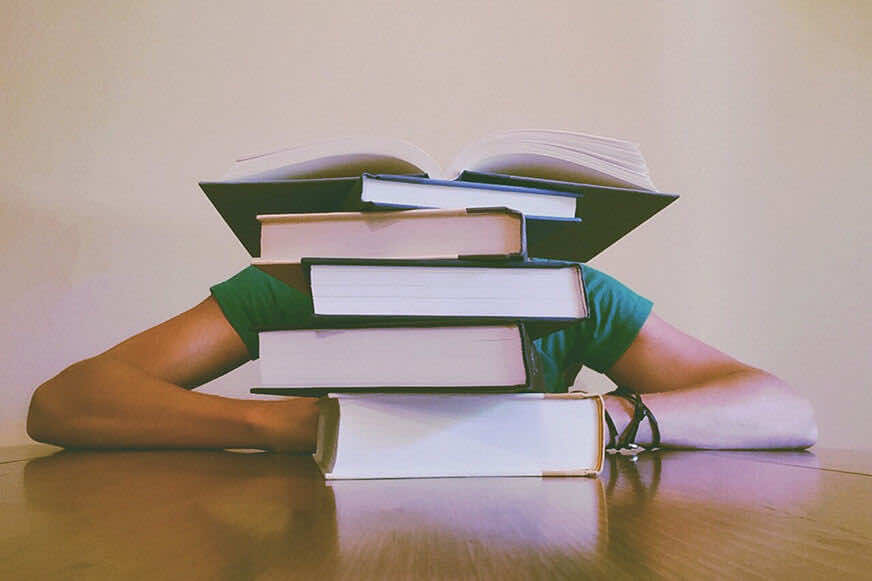 Maintaining a healthy work life balance requires a measure of separation between the office and your home.
ASK FOR HELP – whether this is asking your manager for more support, accessing occupational health services through HR or visiting your GP, it's ok and it doesn't mean you're less capable. One third of GP visits are due to mental health so you're not alone.
When to see a GP
If you feel that the feelings of stress aren't improving, or worsening, speak to your GP. They are your first point of call and can provide confidential advice and treatment should you need it. They will also be able to refer you to a specialist or a counsellor. 
At London Doctors Clinic we offer same day appointments with our GPs and all have mental health training. You can also see our onsite consultant psychiatrist or speak to our other mental health specialists via video at a time a place that suits you.
All appointments are totally confidential, and we will only share your notes with your NHS GP with your express consent.  
If you feel like you or someone close to you needs urgent medical attention you can dial NHS 111 or go to your nearest Accident & Emergency centre.