NINE SPORTS STARS THAT SUFFER FROM ASTHMA
Did you know, there are a whole host of sports stars that suffer from asthma or asthma-related conditions? In fact, it has recently been reported that the condition is more common amongst elite athletes (especially those competing in endurance activities) - around 21 to 25% of top performers suffer from asthma, compared to 9 to 10% within the general population. We list nine top sports stars that have been associated with the condition, to show you that asthma need not limit your abilities or your potential, if effectively controlled!
1. David Beckham
Although David Beckham suffers from asthma, it hasn't stopped him winning 19 major trophies over his lengthy 20 year career. Nicknamed 'golden balls', he is a legend in British football.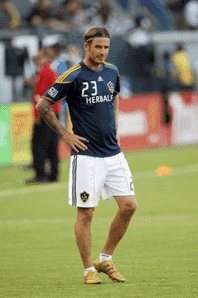 2. Sir Mo Farah
Sir Mo Farah is the most successful British track athlete (in modern Olympic Games history). He competed in the 2012 and 2016 Olympic Games, winning gold medals in both 5000m and 10,000m. He also has a whooping nine global titles!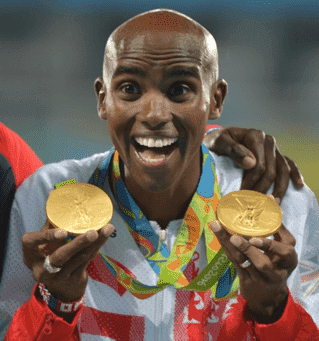 3. Dennis Rodman
Despite reportedly suffering from asthma, Dennis Rodman is arguably one of basketball's best rebounding forwards. Nicknamed 'The Worm', he has won a total of 5 NBA championships!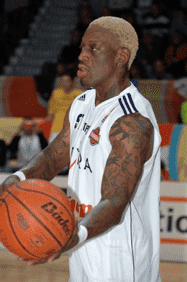 4. Michael Phelps
Competitive swimmer, Michael Phelps, is the most decorated olympian of all time. He has won a total of 28 medals (23 of which are gold!).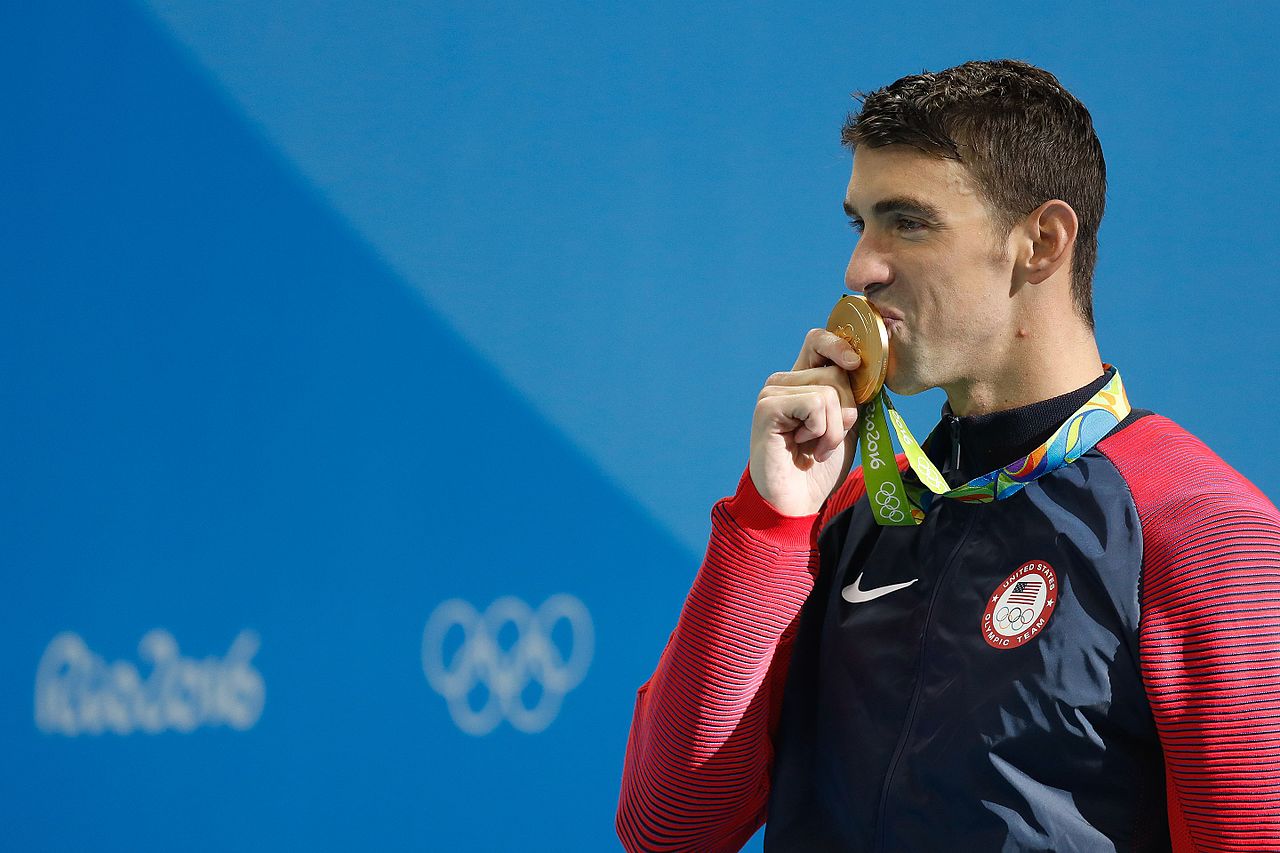 5. Paula Radcliffe
Asthma doesn't seem like too much of a barrier to Paula Radcliffe, who has won the London, New Work and Chicago marathons. In an interview with Asthma UK, Paula said: "I don't think asthma affected my career – if anything it made me more determined to reach my potential. If you learn to manage your asthma and take the correct medication there's no reason you shouldn't be the best."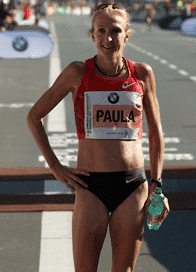 6. Jerome Bettis
Jerome Bettis, otherwise known as 'the bus', also suffers from asthma. However, this did not stop the American football star from playing 13 seasons in the NFL (including winning the Super Bowl with the Steelers). He says, "don't change the dreams or feel you can't reach them because you have asthma."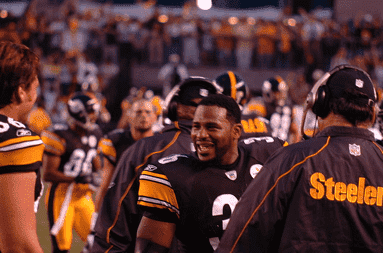 7. Jackie Joyner-Kersee
Retired track and field athlete, Jackie Joyner-Kersee, was diagnosed with severe asthma when she was a student. Despite being told when young that "if you had asthma there was no way you could run, jump or do the things [she] was doing athletically", she got her condition under control and went on to win three gold, one silver and two bronze Olympic medals.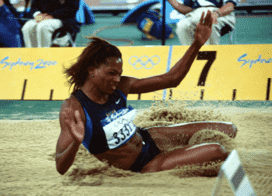 8. Justine Henin
Retired Belgian tennis player, Justine Henin, is considered one of the best players of all time. She won a total of seven Grand Slam titles and spent 117 weeks as the world number 1.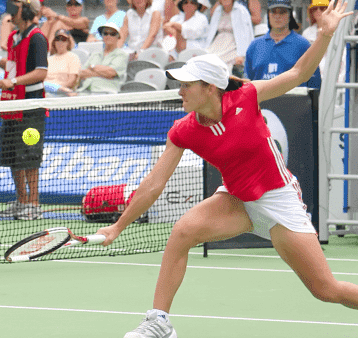 9. Paul Scholes
Paul Scholes is one of the most decorated English footballers of all time, winning multiple times in the Premier and Champions League. Speaking to Manchester Evening News in 2004, Paul Scholes said, "My asthma is well controlled so it has never affected my performance [...] I always warm up before a game. [...] I also take my medication before a match and again at half time if necessary."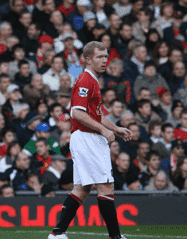 The take-away message? If these sports stars can achieve their goals and dreams whilst suffering from asthma, so can you! The most important thing is to get your condition under control and learn how best to manage it. If you need to talk to a private doctor about your asthma, why not book an appointment at one of our 12 GP surgeries? As always, if you need to find a GP, LDC is here for you.