PRIVATE GP SERVICES FOR YOUR TEAM
DON'T MAKE YOUR TEAM WAIT FOR HEALTHCARE
The longer a patient is forced to wait for a doctor's appointment, the longer they may have to suffer with pain or illness. As the NHS continues to struggle under pandemic pressure, it can take weeks to get an appointment with your local GP. Long waiting times can impact quality of life and impact your team's performance at work or prevent them from working completely. Private GP services can help your team get the help they need when they need it. 
At The Doctors Clinic Group we are here to support you and your team with fast convenient access to a doctor. Our private GPs mean your team can see a doctor at a time and place that suits them. But the benefits of our Private GP services don't stop there.
FACE TO FACE APPOINTMENTS
Whilst some of our patients prefer the convenience of our video GP appointments, we understand that there is a certain level of reassurance with seeing your doctor in person.
SAME DAY APPOINTMENTS
We understand that it's frustrating when you can't see a doctor when you need to, and we have the solution. Our same day appointments mean your team can see a doctor when they need to at a time that works with their busy schedule. We also offer same day blood tests, and our doctors can provide medication in clinic. No more time wasted travelling to and queuing in pharmacies.
LOCATION
We are proud to have locations nationwide. With our convenient central London clinics, your team can be from desk to office in under 30 minutes. Meaning time isn't wasted away from work and your employees are more likely to make appointments when they need to.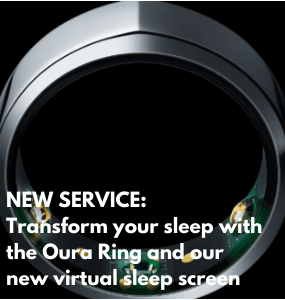 PRICE
We know that one size doesn't fit all. So we are proud to offer bespoke price packages that don't require you to take expensive memberships. Our team of experts are here to advise you on what packages would best benefit you and your team. Just get in touch today to start the conversation.
REFERRALS
We offer rapid referrals to specialist consultants where needed. We can provide immediate private referral letters including imaging services, musculoskeletal, physio, and mental health services.