SEVEN ALTERNATIVE SPORTS TO TRY IN 2017
So you'd like to try out a new sport, but aren't really sure where to begin. Why not have a read of London Doctors Clinic's top seven sports to try in 2017!
1. Indoor Cycling
Potentially the sweatiest class of all time, but also one that gets results (you can expect to burn around 600 calories in one class). From 1Rebel, which plays music freshly mixed by 1Rebel DJs, to Ride Republic and its 'Burn Board', which highlights how you are performing throughout, there is an indoor cycling class for everyone! Why not check out the Huffington Post's top classes in London to find your perfect match? And if you're heading to your first class, make sure you read up on how to survive it! Bustle have a great guide, here!
2. Rock Climbing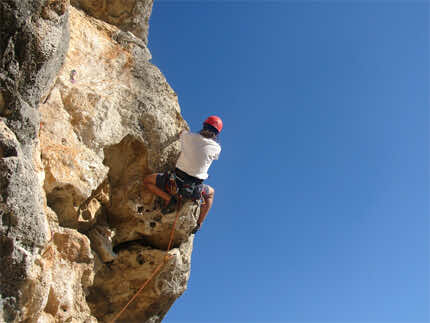 Rock climbing is physically and mentally demanding, testing your strength and balance as well as your patience (it can take a while to reach the top). It uses loads of muscle groups; working your back, abs, shoulders, arms and even your fingers! You can read all about the health benefits of rock climbing on the NHS, here.
And for the daredevils amongst us, there is now extreme rock camping! It involves hanging precariously in a test, suspended off a vertical cliff face, some thousands of feet off the ground. If you're not a fan of heights, we recommend giving this one a miss!
3. Muay Thai
The new kickboxing! Originating in Thailand, Muay Thai or Thai Boxing is a close-combat sport that uses the entire body as a weapon – including your fists, elbows, knees and shins! We predict its popularity to grow even further, given that it has recently received provisional recognition as an Olympic sport!
4. Stand Up Paddle Boarding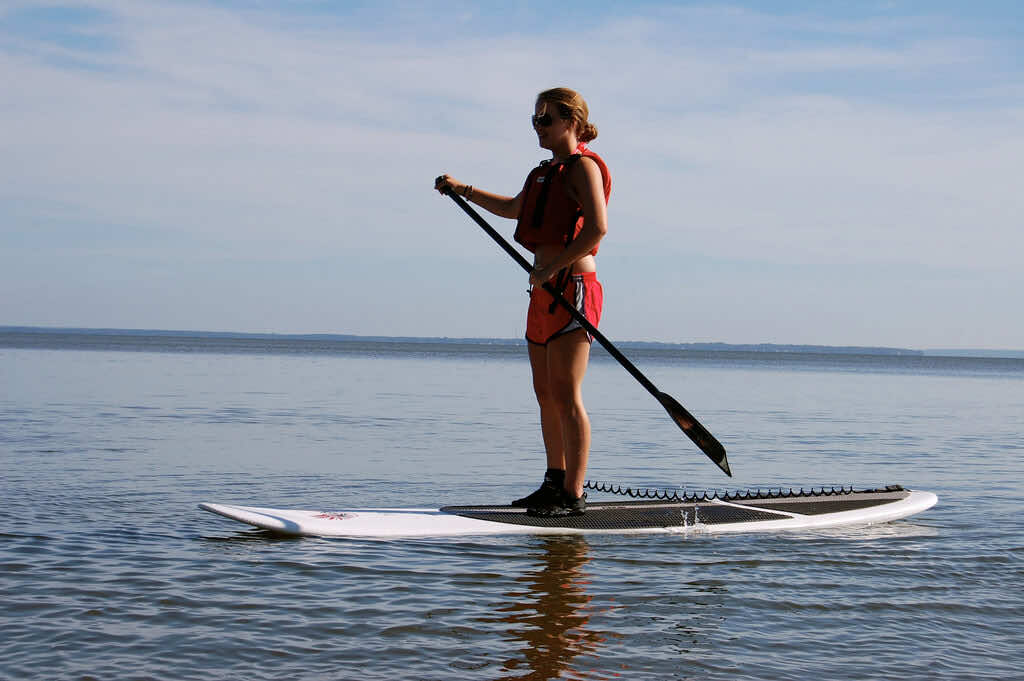 Definitely the 'in thing'. Unlike traditional surfing, stand up paddle boarders stand on their boards and use a paddle to move them through the water. And while pictures might show the sport to be easy and relaxing, it is hard work on your abs and arms! Though it originally started in Hawaii, you can check out the best places to paddleboard, here.
5. Balates
Ballet meets Pilates! According to GymBox, Bilates is the evolution of the dancer's workout. It combines "the grace of the ballet barre with all the benefits of Pilates: building core, flexibility, muscle strength and endurance in the legs, abs, arms, hips and back." It is also great for injury prevention, since it focuses on posture and alignment. Bilates seems to be the ultimate firming workout, without any need for rhythm/ to learn a choreographed dance routine (great for those of us with two left feet!).
6. Ultimate Frisbee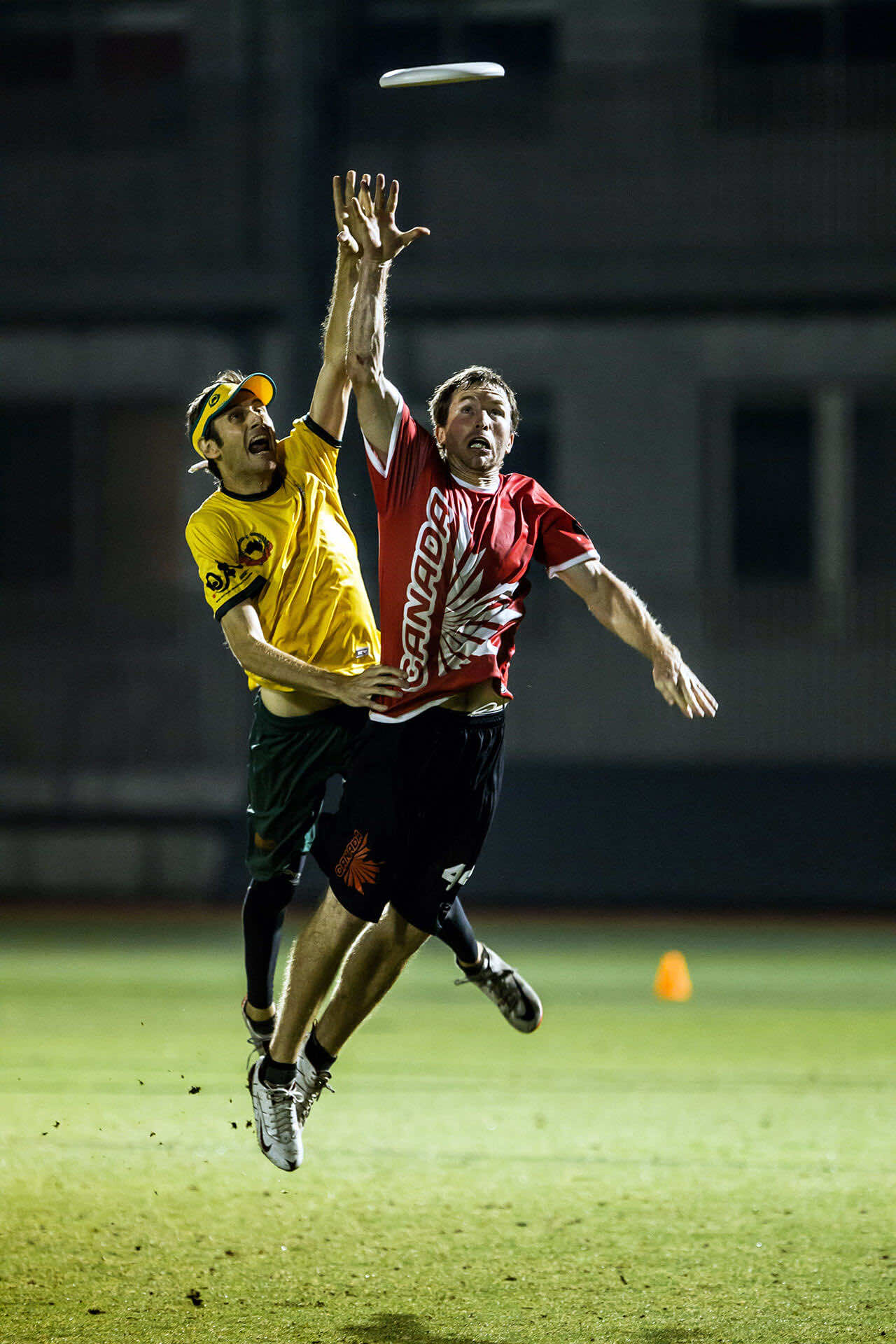 The well-loved Frisbee is no longer saved just for the beach! Ultimate Frisbee is a non-contact sport that uses features of Netball, American Football, Basketball and Football. The aim is to pass the Frisbee down the field until you score! Did you know that it is the only IOC recognised sport that is self-officiating – meaning that players understand the rules and the meaning of fair play!? You can read more about Ultimate Frisbee and its health benefits, here.
7. Aerial Silks
Aerial Silks use two lengths of fabric. If you take part, you can expect to start off with a number of climbs, which build your strength. You may then move onto 'wrapping' and 'maneuvering' your body around the silks, improving both strength and flexibility. Amongst other areas, it targets shoulder mobility, back muscles and those hard to target leg muscles (such as the hip flexors, adductors and abductors). And, you get to hand around upside down – what more could you want?!
If your New Year's Resolution is exercise related, we hope we've inspired you to try something new this year. We've shown that getting fit doesn't necessarily mean going for a run or swim – it can actually be fun! If you need an affordable private doctor appointment before you start your new sport, why not come and visit us? With 12 London clinics you're always in luck when searching for a "GP near me"!