SPINAL CORD INJURY AWARENESS DAY – Q&A WITH ASPIRE CHANNEL SWIMMER
Did you know that today is Spinal Cord Injury Awareness Day – a joint campaign from leading charities Aspire, Spinal Research, BackUp and SIA? In this blog post, we're spotlighting our first Channel Swimmer of the season, Sarah Gill, who popped in for her sports medical earlier this year. It just so happens that Sarah is raising money for Aspire – we asked her all our pressing questions about her training, the race, and just what will help her when the going get's tough…
What inspired you to take on the challenge of the Channel Swim?
"I rediscovered swimming a few years ago (having not swum properly since school) and decided to take the plunge (quite literally), booking onto an open water swimming holiday in Greece. I absolutely loved it, made some lifelong friends along the way, and haven't looked back since.
The prospect of swimming the Channel has always fascinated me and when I saw that Aspire was looking for swimmers to take on the challenge I jumped at the chance."
Is this your first Channel Swim? Have you done any big swimming events before?
"Yes it is my first Channel Swim but it isn't my first big swimming event, otherwise that really would have been a baptism of fire! Last year I took part in my first marathon swim, the Dart10k, which was brilliant fun and I will sign up this year too. I'm also doing the Henley 14k Bridge to Bridge Swim in August followed by the Scilly Swim Challenge in September. 2017 is going to be the year of a lot of swimming!"
Is the swim local to you?
"I live in London so it's not too far to get down to Dover. One of the girls who is on another relay team raising money for Aspire is based in Scotland… And I understand that Aspire have had relay swimmers based as far away as Holland!"
How is the training going? What does it consist of?
"The training is going quite well. I swim with a triathlon group twice a week and have just joined the Barnes Swimming Masters Squad. I prefer training with others as it can get quite boring plodding up and down the pool by yourself – all I can say is that I'm very glad of my underwater MP3 player! Group training sessions are much more motivating and have really improved my technique over the past six months. I have noticed that I've got faster too.
Now I just need to work on my cold water acclimatisation, as the English Channel will be about 13-14C when we attempt the 21 mile crossing in July (without wetsuits), not to mention seasickness and my mild jellyfish phobia…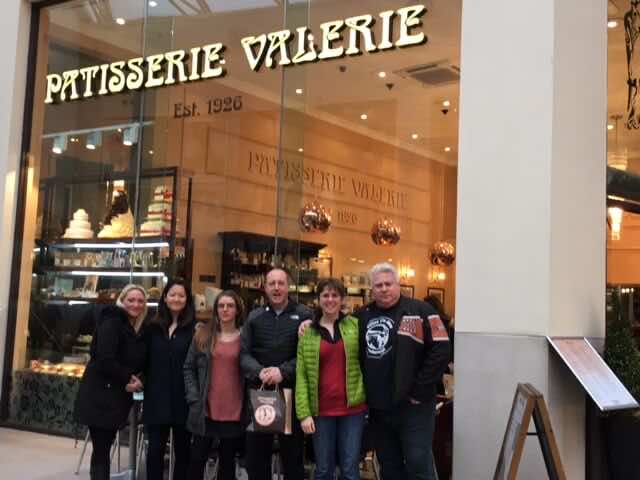 Team Porpoise!
What was your experience of your sports medical? What did it include?
"Rather than going through my GP, I decided to go to London Doctors Clinic as I could book an appointment after work, which was really convenient, and meaning I didn't have to take the morning/ afternoon off. I went to the LDC website, checked the booking calendar and saw that there was availability the next day - bonus! The medical was a breeze – I brought along the Channel Swimming medical pro forma and the doctor asked me a few questions and I was out in about 15 minutes."
How do you think you will feel when you complete your swim?
"Elated, because we'll have hit (and hopefully exceeded) our fundraising target for Aspire and also because we'll have completed one of the most iconic swims in the world! Of course, I expect we will be absolutely exhausted, if not from the swim itself, definitely from the lack of sleep from having been on the go between 12 and 15 hours, and having swum up to 3 hours…"
When the going gets tough, what do you think will motivate you most?
"When it gets tough I'll think of the great work that Aspire do and how much of a difference the money we will raise will make."
Why did you choose to raise money for Aspire?
"Did you know that every eight hours someone is paralysed by a spinal cord injury? I certainly didn't before I joined the Aspire team at the Channel Relay Swim selection day at the purpose built Aspire leisure and rehabilitation centre in November last year. We met truly inspiring people the charity had helped and saw, in person, some of the practical support Aspire provides those who have been paralysed by Spinal Cord injury - helping them to regain their independence.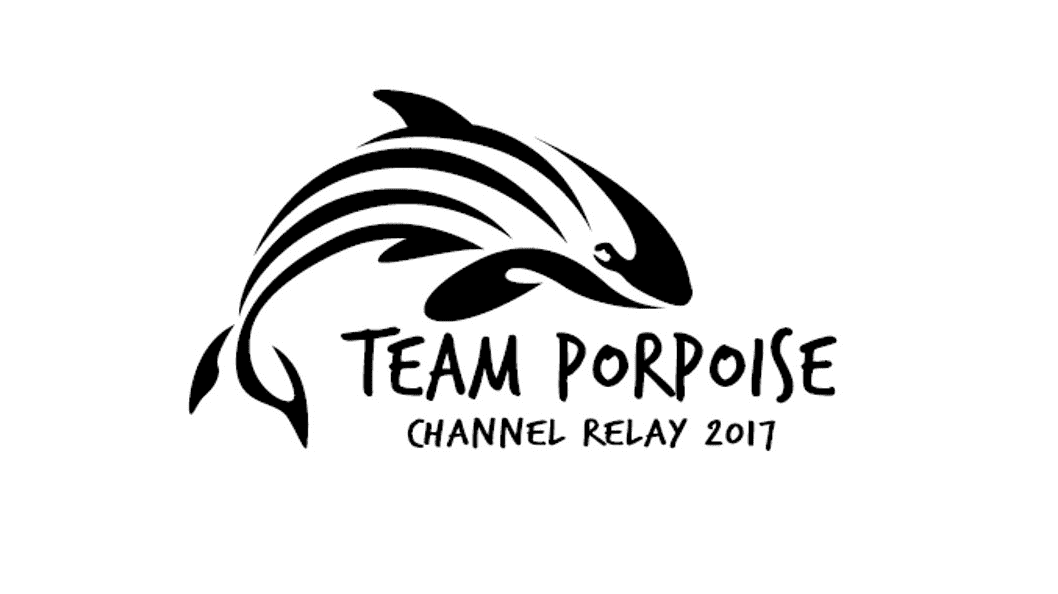 Finally, where can we go to sponsor you and your team?!
"If you would like to sponsor the channel relay swim, please visit my Just Giving page - any donations would be gratefully received."
Sarah will be hoping to dive in sometime between the 15th and the 22nd July, weather permitting. Keep your eyes peeled for more on her progress and success! If you're looking to swim the channel (or are facing any other gruelling fitness challenge), you too can get your medical certificate signed and stamped at LDC - visit our sports medical page to find out more. To book a private doctors appointment, simply select your closest London clinic and call or book online. And for information about the fantastic work of Aspire, visit their website here.