The Huffington Post features London Doctors Clinic founder, Dr Seth Rankin, on how private healthcare can help ease the burden on the NHS and reduce queues.
In the article, NHS doctor and private practitioner Dr Rankin states that the real crisis the NHS finds itself in is one of convenience, at least when it comes to GP services. With millions of people queuing for same day doctor appointments and even more going unfilled on the day they are required, the repercussions on people's day to day lives – wellbeing, productivity, and more – is very real.
Dr Rankin argues some of the root cause is due to the incentive structure of the NHS – where payments are allocated not based on patients seen and/or treated, but patients registered. For instance, a GP will receive the same income if they see a particular patient 100 times a year versus if they don't see that patient at all.
He goes on to state that while we must protect the NHS because it is a tremendous service, he has doubts that the convenient service that people desire will ever come from the NHS directly.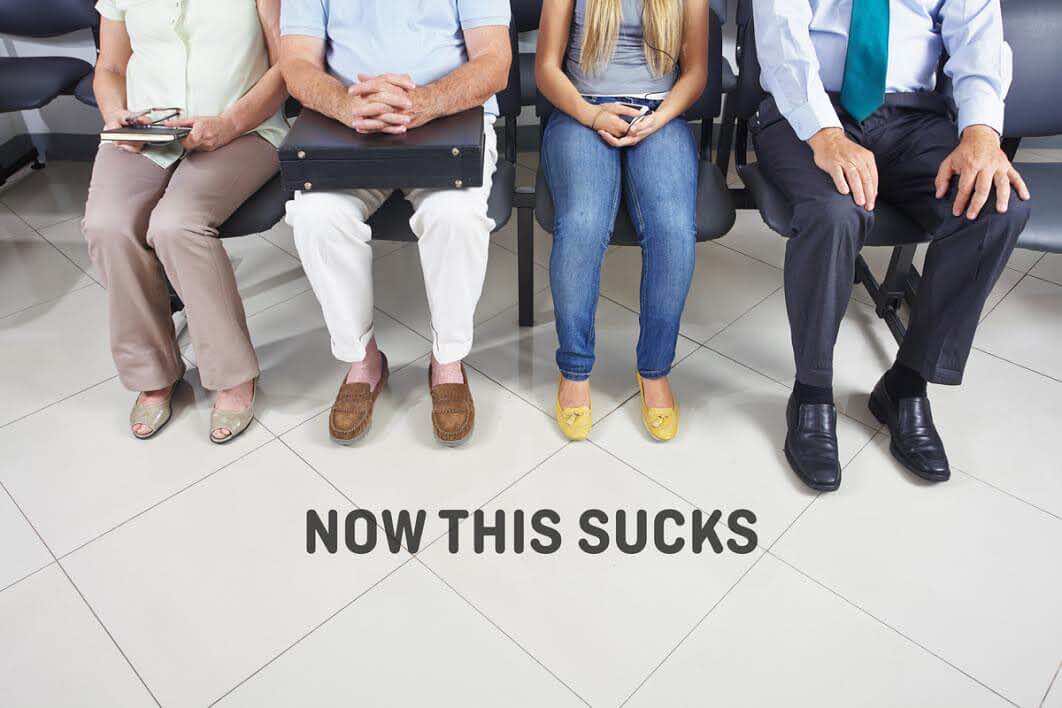 Even those able to get same day appointments on the NHS can be stuck facing long queues
Instead, he posits that organisations like LDC, who provide convenient, accessible, and affordable Private GP appointments – £59 for 15 minutes – can help fill the gap, especially when many reasons people visit their NHS GP are not covered by the service and strain the resources even further.
He concludes that the exact balance has yet to be perfected, but it needs to be accepted in the debate culturally so we can increase choice for all.
The full article can be found on The Huffington Post.