The Times features London Doctors Clinic founder and CEO, Dr Seth Rankin, on how private GP surgeries can take the strain off the NHS.
The article, written by Enterprise Editor James Hurley, begins by noting some of the criticism that private healthcare receives, especially from people that fear the privatisation of British healthcare. Dr Rankin admits that "occasionally we run up against political ideology that leaves your ears stinging a bit".
However, it continues by highlighting that London Doctors Clinic, and Dr Rankin especially, are not traitors to the NHS – far from it, we believe that the business can reduce the pressure that traditional GP surgeries are currently experiencing.
The article uses official figures to illustrate this pressure, noting that between 2010 and 2015 there were 45 million more GP appointments every year, but that this was not enough to keep up with increasing patient demand. This has meant that people are unable to get GP appointments and that public satisfaction is falling.
Dr Rankin states, "however much you increase its funding, the NHS should never be concerned that you or I have an 11 o'clock meeting we need to be at and therefore we must see the GP at 10am to get our 'fit to run the Paris marathon' letter". The same goes for that skydiving medical, fertility test, weight management consultation – the list goes on!
Ultimately, there is a gap between what the NHS was created for and what the average Londoner needs. It is here that Dr Rankin saw an opportunity. The article summarises the main idea behind the business: making private GP services, which used to only be affordable by the wealthy, something that the average person access.
Furthermore, the article states that while private GP practices are not unusual, where LDC is unique is that it is "ambitious for scale". We already have eight private clinics located across central London and have plans to reach a total of 25 in London. We are also looking to expand to other cities, but with caution – we know what we do works in London, but we must experiment outside the Capital.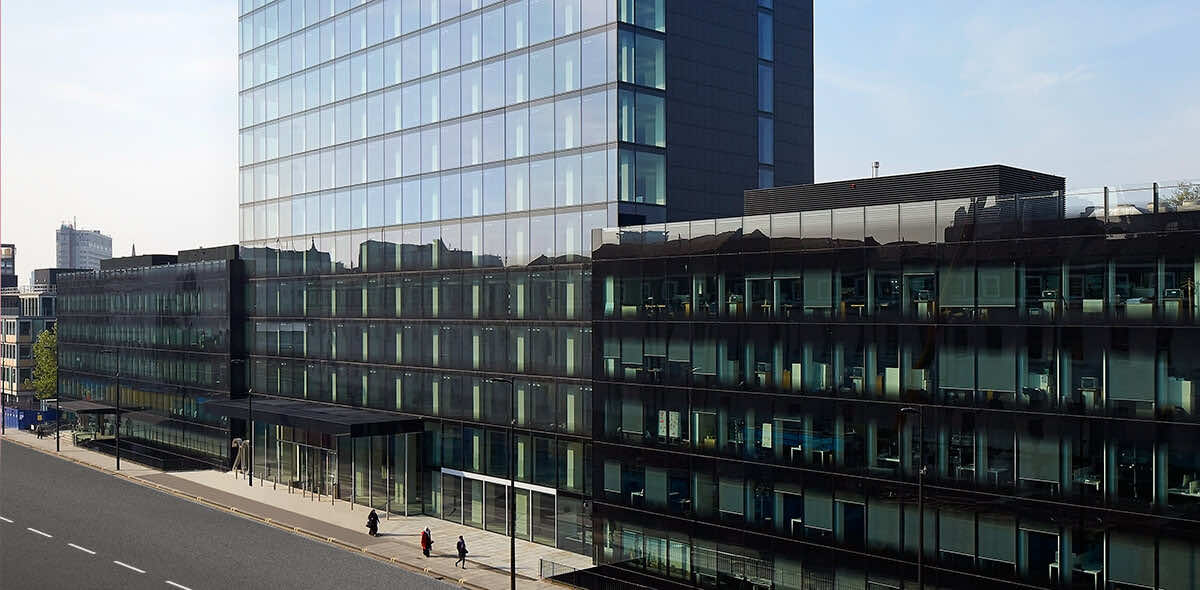 Our ninth clinic in Paddington, located at 20 Eastbourne Terrace, opens this week.
The article then turns to look at how the company has been funded, discussing Crowdcube and professional investors and their benefits in helping fund expansions.
Finally, the article closes by discussing Dr Rankin's – a former commissioner for the NHS in south London – views on the crisis of the NHS. While he agrees in the need for more funding, he is sceptical about hopes for "radical reorganisation" and strongly disagrees with charging patients a nominal fee or for missed appointments.
If you're interesting in reading the full article, visit the Times website!