LDC's Top 16 Health Blog Posts of 2016
A countdown of our top 2016 health blog posts:
Number 16 – Vitamin D: The Sunshine Vitamin – August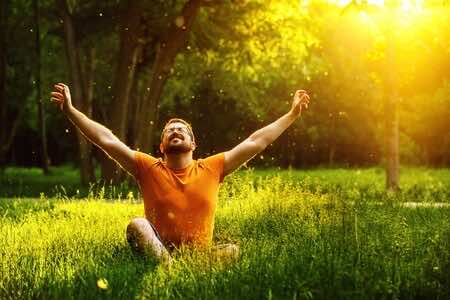 We all have some idea of how important vitamin D is for our bones. But, only a few of us understand how seriously a lack of vitamin D can impact our wellbeing. This blog post looks at the role of the vitamin in our bodies, where it comes from, who tends to get a vitamin D deficiency and some information about supplements!
Written by Samara Linton
Number 15 – Would You Pay £59 to See Your Doctor? Dr Seth Rankin is Featured in the Daily Express – August
Dr Seth Rankin is featured in the Daily Express! This blog post summarises his argument: that private healthcare providers and the NHS can complement each other. The real benefit of seeing a private GP, as Dr Rankin argues? Convenience.
Number 14 – Cholesterol: Friend or Foe? – July
Many people are weary of the word 'cholesterol', and rightly so, since high cholesterol levels are associated with cardiovascular disease. But what exactly is cholesterol? How do we know our status? And do we really need to be concerned by it? This blog post answers all…
Number 13 – All About Allergies – August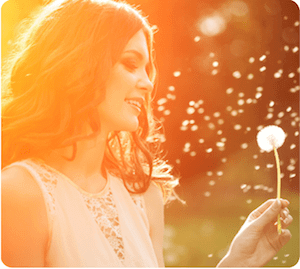 An allergy is a condition caused by the immune system being too sensitive in response to something that in most people doesn't cause problems. In this blog post we looks at why we have allergies, what the common symptoms are, and what we can do to manage them, especially hay fever treatment!
Written by Dawid Mobolaji Akala
Number 12 – Alcohol Awareness and Liver Function Tests – July
We all enjoy a glass or two at some point. But just how aware are we of how much we drink? This blog post looks in detail at alcohol consumption and liver function tests – more specifically, the government recommendations for alcohol consumption, the definition of binge drinking and the long-term effects of alcohol!
Number 11 – The Zika Story: November Update – November
Months on from the initial outbreak, this blog post keeps our patients updated on the Zika virus and related Zika screening – a topic of concern for many of our patients.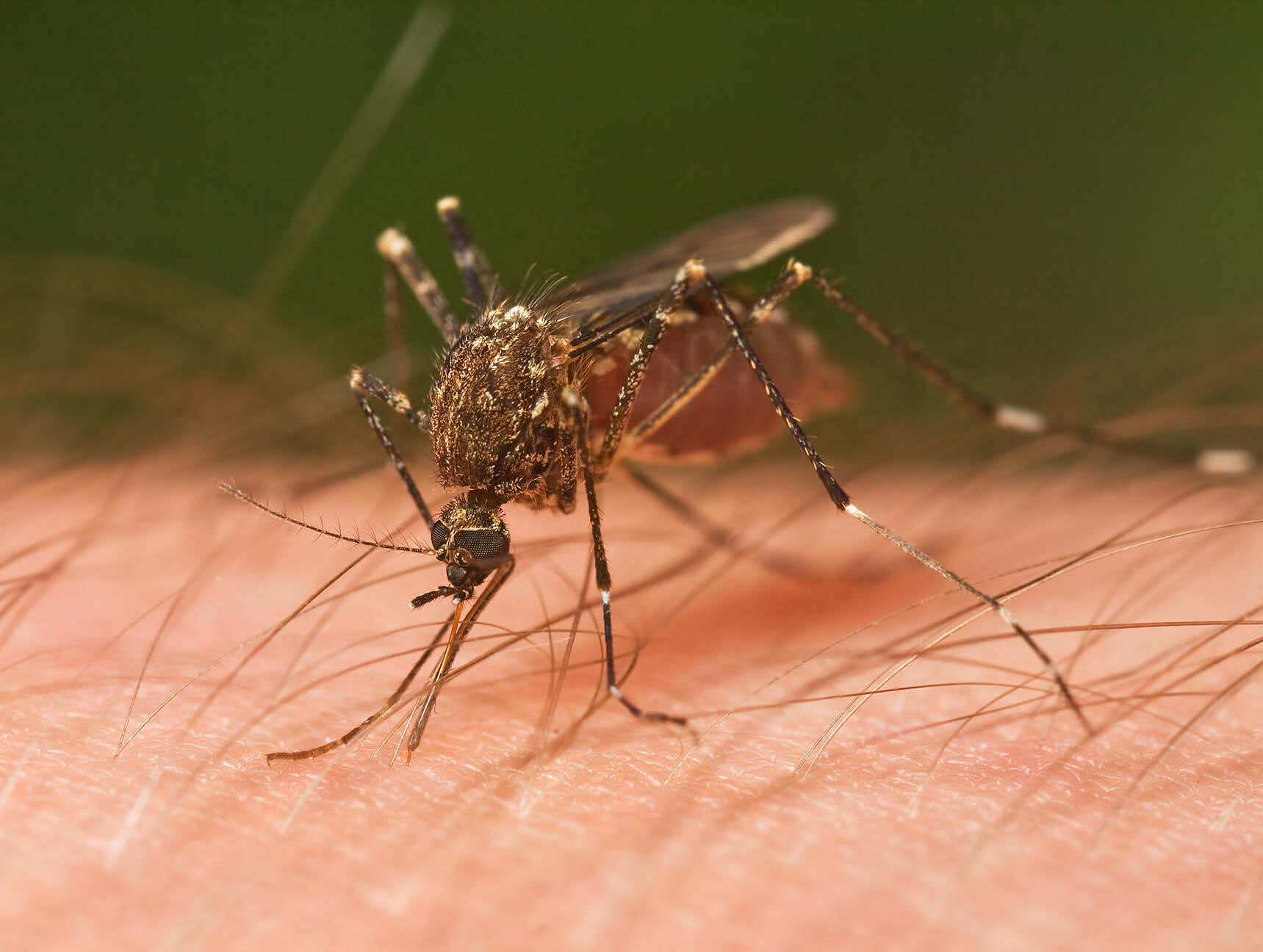 Number 10 – Plantar Fasciitis: An Uncomfortable Heel Pain – August
Most of the physically active amongst us are likely to have experienced a foot injury of some sort. Foot and heel injuries can be uncomfortable, maybe even disabling. Re-visit this blog post for some great points on how to manage Plantar Fasciitis!
Written by Ruth Laurence King
Number 9 – Motor Neurone Disease – June
As part of Motor Neurone Disease Awareness Month, this blog post looks at causes, symptoms, prevalence, treatment and notable MND sufferers. Oh, and a little bit about the the viral Ice Bucket Challenge!
Number 8 – Tis the Season to be Sneezy – October
In this blog post, our pharmacist prepares us all for the cold and flu season by looking at common symptoms, treatment and prevention. This is definitely one to re-read, especially in the coming few months!
Written by London Doctors Pharmacy Sup't Pharmacist Dipali Khurana
Number 7 – Body Mass Index (BMI): What's Your Number? – October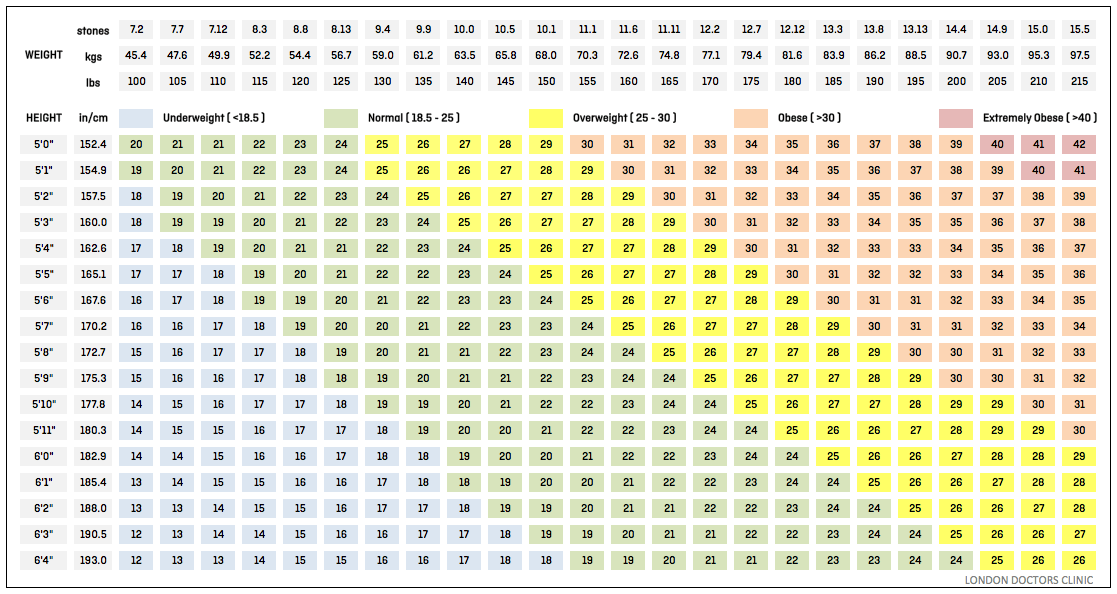 While discussing our weight can be a sensitive topic, this blog post reminds us that with BMI it needn't be. One simple value can give a great insight into our weight and health – whether we are a bit too slim or carrying a few too many pounds. So, do you know yours? Check out our BMI Chart
By Keira Heslin-Davies
Number 6 – All About Earwax – June
Why do we have earwax? Well, this blog post tells us how essential it is in the removal of dust and dead cells from the ear canals. But it can be a nuisance if wax levels build up and cause blockages. Did you know that all our GPs at LDC are specially trained in ear irrigation?
Number 5 – The Zika Virus: August 2016 Update – August
Another Zika blog post! Again, this blog post aimed to keep our patients up-to-date with the situation (regarding the virus and testing for it). Just like now, the story on Zika was rapidly changing and new information on its progress was being released almost weekly.
Number 4 – Glandular Fever: The Kissing Disease – September
Glandular fever is a common viral infection, spread by saliva (for example, through kissing!). In this blog post, we outline some signs/ symptoms to look out for, how to diagnose the illness and what we can do to manage it.
Written by Dawid Mobalaji Akala
Number 3 – The Terrible Tonsils – July
What are the tonsils? Why do they often become infected? This blog post includes everything you need to know about the dreaded tonsillitis. At London Doctors Clinic, we regularly see patients suffering from sore throats – no wonder it is number three of our top 16!
Number 2 – The Dreaded UTI – September
Urinary Tract Infections, or UTIs are they are more commonly known as, are very common. In fact, it is thought that at least one in 3 women will have had a UTI by the age of 24! Re-read this blog post for causes and risk factors, symptoms, treatment, prevent and to know when to seek help from you GP!
Number 1 –  The Zika Virus – June
In at number 1? You guessed it! Our very first blog post on Zika. This post raised some key questions about the virus: How is it transmitted? How can we find out if we are infected? How is it treated? What is the biggest concern?
2016 was an incredible year, seeing LDC – and our health blog – grow tremendously, and thanks for being a part of it! Looking forward to seeing what all we cover in 2017! While we have grown, we're still just £59 for a 15 minute appointment with the most affordable private doctors in central London! Do. Life. Well.