What medical considerations should you make before travelling abroad with work?
When it comes to travelling for work, you'll want to plan ahead and have all the relevant travel documents, medical certificates and vaccinations. Ensuring you're properly covered for medical insurance, visas, and other legal documentation will help to keep you safe and healthy during your business trip.
In this post, we'll take a look at the documentation, medical certificates and vaccinations that you might need when travelling abroad for business.
What type of medical documents might I need before I travel for work?
Travelling for work is much the same as travelling on your own - you'll want to ensure you follow the same procedures and do the same level of research before your trip. There are two types of medical documentation you'll want to ensure you have before your trip, and these are medical certificates for any relevant jabs or vaccines, and medical insurance documentation that covers you for any illness or injury.
What vaccinations will I need to travel with work?
The vaccinations you might need, will depend on your medical history, and the location you're travelling to. It might be a requirement of your visa that you have certain vaccinations before you travel to your destination. The reason for having these jabs before you travel is to protect you against any diseases that are particularly prevalent in the country you are travelling to.
Most European destinations don't require any vaccinations, same with the USA and Canada. If your work involves visiting Africa, Indonesia, Bali, Thailand, India, Vietnam, Cambodia, China, Fiji (and more) you may need to look into being vaccinated. Examples of common diseases that you may be asked to vaccinate against include, rabies, hepatitis, yellow fever, malaria and many more.
Your doctor will be able to advise you about whether or not you need to be vaccinated, and it's also likely that your HR department can provide this information for you too. You'll want to check at least 8 weeks before the business trip is due to leave, because some medications or vaccinations need a lead-time to kick in.
Once you've found out if you require vaccinations, and you have confirmed you are going to a country which requires you to have vaccinations or prescription medication, then a medical certificate will confirm which injections you have had and when. You'll want to keep this handy during your trip (it's a wise idea to keep the medical certificates with your passport) incase you become ill or need to claim on insurance.
Finding the right medical insurance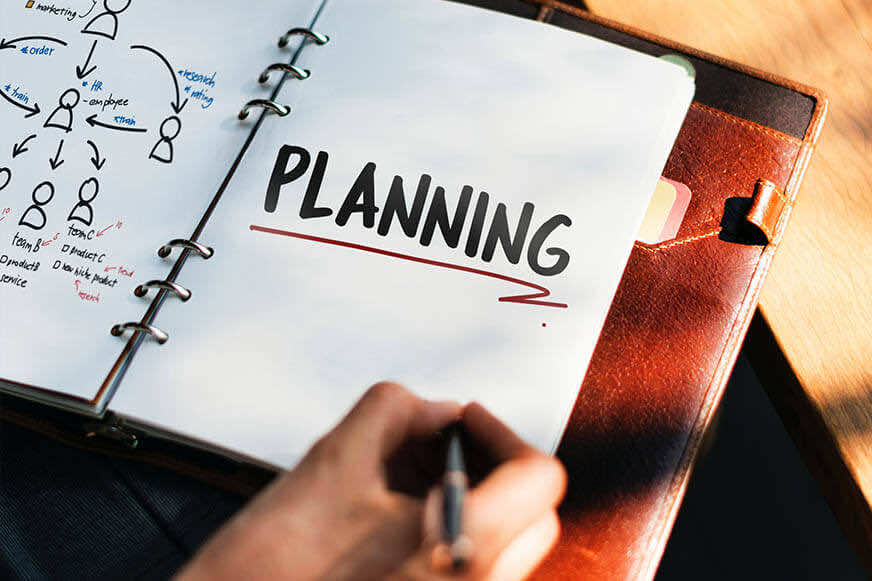 Finding the right travel insurance is one of the most important things to do when planning a trip, work or otherwise.
Healthcare around the world can differ greatly to the system we have in the UK, so another consideration before travelling for business is ensuring you have the correct medical travel insurance.
This is a must for any travel outside of the UK, as it ensures you're protected and guaranteed the right medical care if you become injured or sick. In some countries (the USA for example) healthcare is extremely expensive - so you'll want to make sure you have the best possible coverage on your insurance policy, and that you have a copy of the policy with you. Without adequate medical insurance you may find that you have a large bill to pay when your care comes to an end.
Your company may cover your insurance for you - so always ask about this before travelling - as you could save time and money booking and paying for your own policy. If you're in doubt about the level of cover provided by your company's policy, then it's a safe choice to book your own insurance too.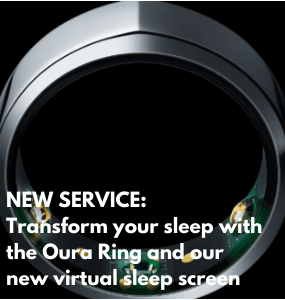 How do you arrange these documents for company travel?
Each of the above documents have slightly different processes for putting them in place, but they are all relatively simple.
In regard to vaccinations, the best thing to do is to make an appointment with your doctor once you know you are travelling to a country which will require a vaccination for your visa. If you're unsure, your doctors can advise you and let you know. If you have medical benefits through your job, then you should get in touch with your HR department and they will be able to advise which doctors' clinics you should visit under the company medical certificate and the costs will therefore be covered by your company.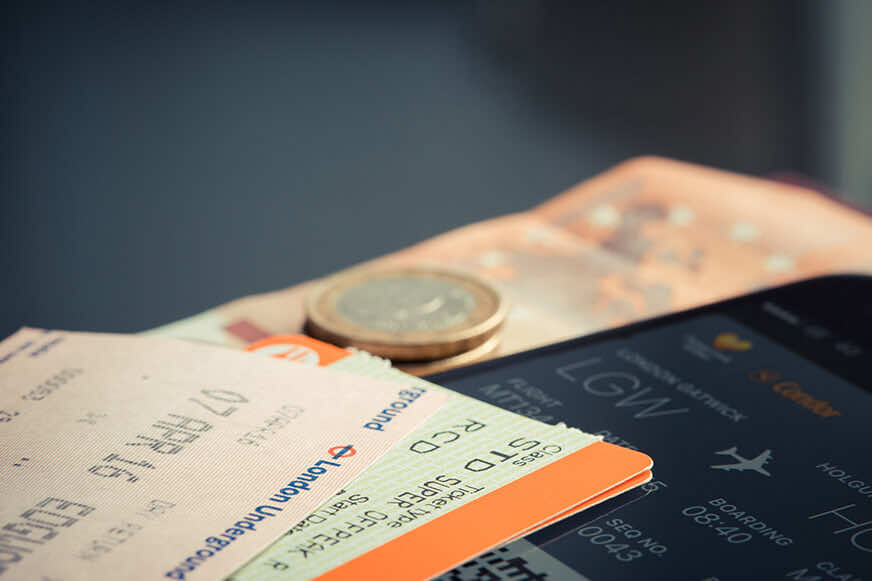 Make sure to talk to your company about all the details regarding travel documents for your business trip.
This ties in with arranging your medical travel insurance, as the company you work for will usually cover the cost of travel insurance if you are going abroad for work. Again, it is a good idea to speak to your HR department or representative who can give you the process for arranging adequate cover and documentation for your trip. If your company does not cover travel insurance, then there are a number of companies who you can call to arrange insurance with such as Insure and Go, Stay Sure and you can even get travel insurance through the Post Office.
We hope that this guide has been a good starting point for you if you are considering travelling with work in the near future. Documentation can be intimidating, but it's all in place to keep you safe, so try not to cut corners.
Find out how we can help you with our following services: