NEW: Wellbeing Webinars
Educate, support and encourage your employees with our range of corporate wellbeing webinars
Learn More
Corporate Services
Health & wellbeing for your employees
At The Doctors Clinic Group, also known as London Doctors Clinic, we offer private GP appointments, as well as broader healthcare services including secondary care and occupational health services to businesses across the UK in clinics and via video.
With same day GP appointment, in clinic and by video, we look after your team's health and wellbeing.
Let us help you
Reduce cost of sickness absence leave
Tackle the growing problem of presenteeism
Enhance your wellbeing programme
Monthly insight into your people's health and wellbeing
Show you're a caring employer and improve wellness at work
A tailored, hassle free service
We work with you to identify your key priorities and create a package that's right for your company, and that fits your budget. We take care of all the administration so getting started is quick and easy.
With many centrally located clinics and nationwide video appointments, we can look after your corporate healthcare needs.
Health services for employees
Medication delivery service
Seasonal vaccinations
Rapid blood testing
Visa medicals
Certificates and letters
Private referrals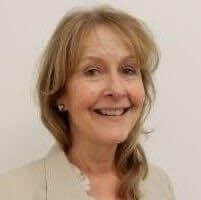 Group Corporate Sales Director


020 8295 8250
Send Email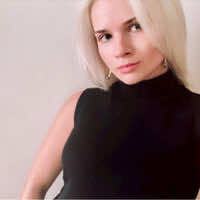 Business Development Manager


020 8712 3762
Send Email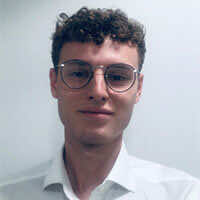 Business Development Manager


020 8712 3762
Send Email
Let us talk to you about your needs 
Please note that when you share your details here, we'll use them to keep in touch. From time to time we will email you content which we think is relevant and may assist you in your role. You can always opt-out by clicking 'unsubscribe' in any email. Read our privacy policy to learn more.