NEW HOLBORN
CLINIC NOW OPEN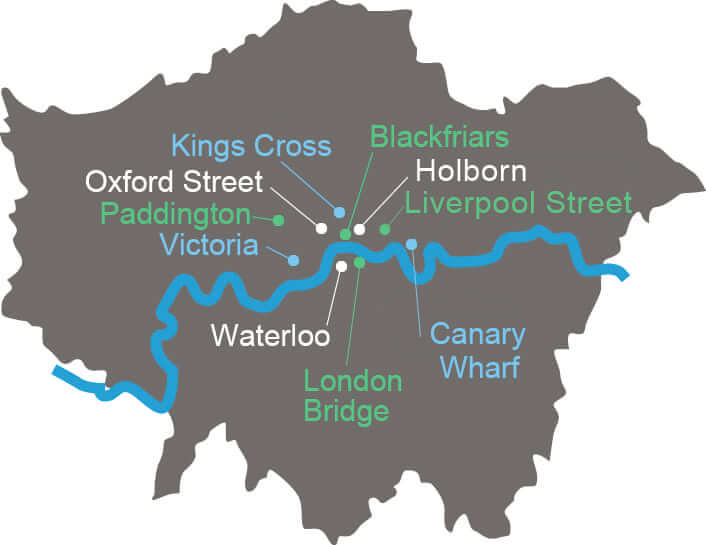 London Doctors Clinic is a convenient and affordable private London GP practice providing GP Services exactly when and where you need it. Our 10 central locations, experienced GPs, and long opening times are perfect for any busy commuter or visitors. We are the perfect solution when you need to see a doctor. Different than a traditional private walk-in clinic, we offer same day doctor appointments right up to the last minute, so no waiting in a queue! If you need a Private GP London Doctors Clinic has locations in Blackfriars, Canary Wharf, Holborn, Kings Cross, Liverpool Street, London Bridge, Oxford Street, Paddington, Victoria and Waterloo ready to help you get back to your life feeling better!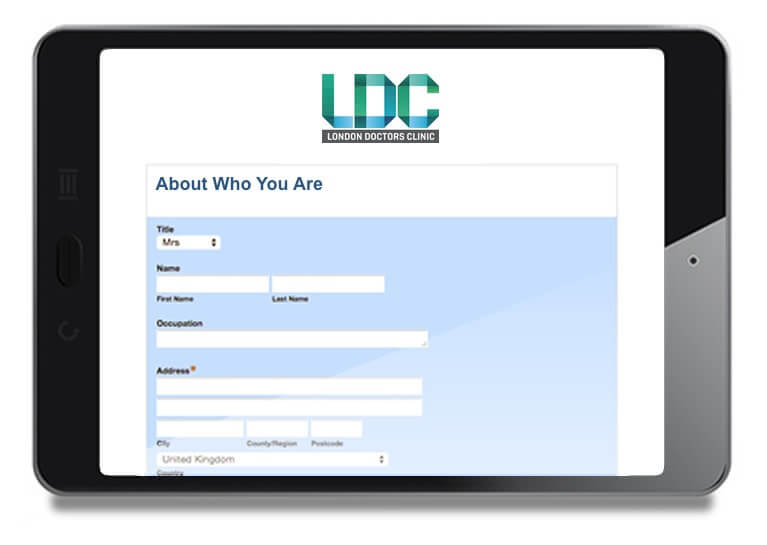 We aim to provide a friendly, efficient, professional health service at a very reasonable cost.
With the lowest prices of any private health clinic in London and fully qualified and very experienced General Practitioners we offer an unrivalled service for anyone needing to see a private doctor in central London.
We offer a very easy registration process which can be fully completed online if you so desire. With a Private GP London Clinic in 10 central locations, seeing a private doctor has never been so accessible, nor private healthcare so convenient!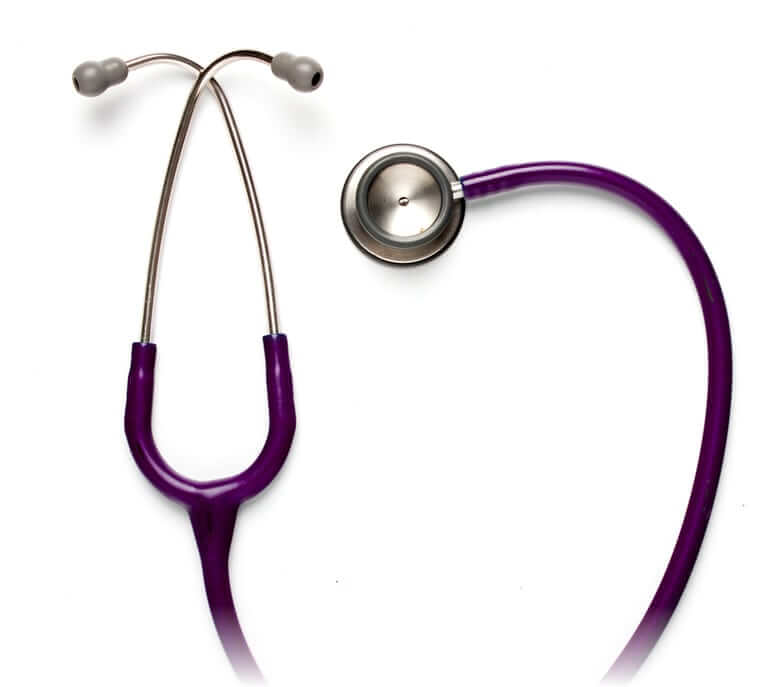 Private GP London
We are General Practitioners and can help you with finding a path through any health problem conceivable.
For by far the majority of problems we can together find a solution and for anything we can't we have an extensive network of world renowned specialists and experts we work closely with and who we can refer to.
We work with the widest imaginable range of allied health professionals as well. If you need a physiotherapist, dietician, osteopath, psychologist, occupational therapist, psychotherapist or anyone else our private doctors can help you find them and arrange a referral.
We are not in competition with the NHS. We believe the NHS does an amazing job but looking after the health of nearly 60 million people for free is a huge task. We believe in patient choice and are there for when the NHS needs a little help or when people need a little more convenience than the NHS can provide. So if you need a private GP London Doctors Clinic is there.