Oxford Street
(Weekend and Evening Appointments Available)
Suite 101D
18 Soho Square
London
W1D 3QL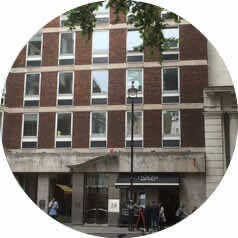 18 Soho Square is in the northeast corner of Soho Square. Soho Square is just off Oxford Street via Soho Street. From Soho and Leicester Square you get to Soho Square via Greek Street, Frith Street or Dean Street.
The nearest Tube is Tottenham Court Road which is just a short 2 minute walk.
Liverpool Street
Suite 2.20
9 Devonshire Square
London
EC2M 4YF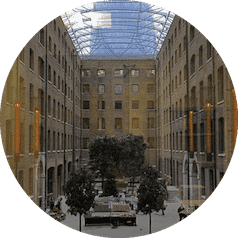 Our Liverpool Street clinic is located at 9 Devonshire Square, in the heart of the City of London. The clinic is just a 2 minute walk from Liverpool Street Station.
Waterloo
(Weekend Appointments Available)
Suite 101, Mercury House

117 Waterloo Rd

London SE1 8UL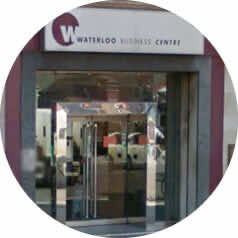 You will find our Waterloo clinic just 30 seconds walk from Waterloo station. From the station take Exit 2 down the escalators towards the Jubilee tube line entrance and cross over Waterloo Road.
Kings Cross
(Weekend Appointments Available)
Suite 3.7,
344-354 Gray's Inn Road
London
WC1X 8BP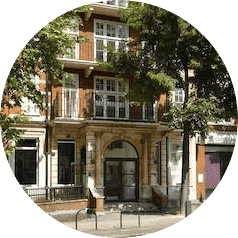 Exit Kings Cross St Pancras station and turn left onto Euston Road. Grays Inn Road is on the right. 344-354 Grays Inn Road is about 3 minutes walk on the left hand side of the road.
London Bridge
Suite 4.1,
Alpha House,

100 Borough High Street

London SE1 1LB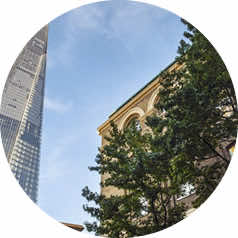 Just down Borough High Street from Borough Market and London Bridge Station.
Canary Wharf
1 Westferry Circus, Canary Wharf

London, E14 4HD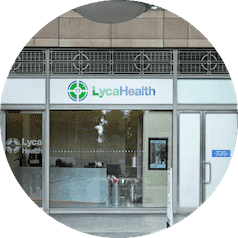 Our Canary Wharf clinic is located within the LycaHealth Specialist & Diagnostic Centre.
Victoria
(Weekend Appointments Available)
Suite 1906A, Portland House,

Bressenden Place

London SW1E 5RS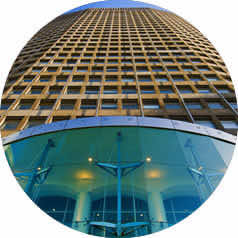 You will find our Victoria clinic just a 30 second walk from Victoria station. From the station, simply take the Cardinal Place exit, walk past Costa on the right, and the entrance to Portland House is on the lefthand side.
Portland House is the tallest building around (and part of the larger Cardinal Place Shopping Centre). There are two entrances to Portland House. One is on Bressenden Place itself. The other entrance is reached by walking along the pedestrian only Cardinal Walk or Cathedral Walk in Cardinal Place Shopping Centre. Just ask for London Doctors Clinic at reception – we are up in the sky on the 19th floor.
Blackfriars
Suite 201

107-111 Fleet St

London, EC4A 2AB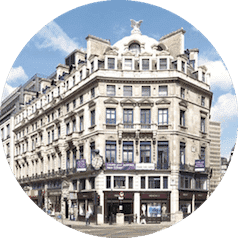 Our Blackfriars clinic is located right on Ludgate Circus – the corner of Fleet Street and Farringdon St.
The entrance to the building is just 10-20 metres West of Farringdon on Fleet Street, and the building's exterior is currently under renovation, so it is covered in a white plastic tarp.
It is a few minutes from Blackfriars, City Thameslink & St Paul's stations serving the Central, District, Circle and National Rail line.
Paddington
Suite 11.10
20 Eastbourne Terrace
London
W2 6LG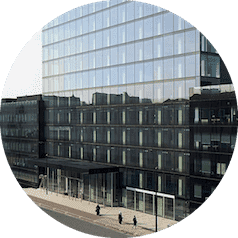 20 Eastbourne Terrace is just around the corner from the entrance to Paddington Station. Just head past the Hilton on Praed Street and make the first right. It's the tallest building on Eastbourne Terrace.
The nearest Tube is Paddington Station.