Blood Tests – Quick and Affordable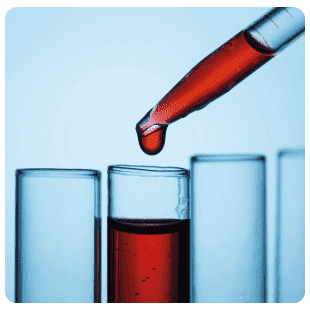 Need a private blood test?
We offer access to the widest possible range of laboratory services in London be it a blood test, urine test, faeces or swabs at all 12 of our central London clinics.
Taking blood samples and follow-up of results with you (by phone or email) is all included in the £55 doctor consultation fee. The costs charged by our laboratory to perfom each private blood test will be extra to the consultation and depend on the tests requested. Prices of individual blood tests vary but we aim to keep them as affordable as we possibly can.
For many of the blood tests we have the results in under 4 hours. We send you the results by your choice of phone, fax or email as soon as we have them. In addition to the blood tests, our experienced GPs can also conduct a full health check.
For a comprehensive list of every blood test we offer, please click here, though because there are 1,000's, please always feel free to ring or email us on [email protected]
Some of the more common blood test profiles we offer:
Routine screening and monitoring blood tests including:
Tumor markers including the New CA125, HE4 and ROMA (Risk of Ovarian Malignancy Algorithm)
Drugs of abuse testing
The most affordable Chlamydia, Herpes, Gonorrhoea, Syphilis and HIV test London has to offer – the full range of sexual health tests and STD Testing.
A full list of the thousands of same day private blood tests London Doctors Clinic offers can be found here and same day blood testing is available at all 12 of our central London Clinics.
Private blood test near me: Barbican, Blackfriars, Canary Wharf, Holborn, Kings Cross, Liverpool Street, London Bridge, Oxford Street, Old Street, Paddington, Victoria and Waterloo.