Hay fever injection – Hay fever treatment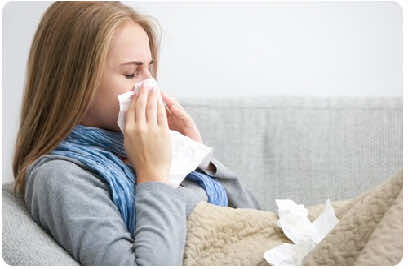 Allergic Rhinitis, or hay fever, affects about 15% of the population, causing many to suffer. Unfortunately there is no cure. There are a number of excellent hay fever treatments, which can make a huge difference to your comfort.
Antihistamines, Nasal Sprays, Eye Drops and natural remedies can all help cope with pollen.
All of these can be prescribed and dispensed at your consultation if needed.
Sometimes an injection for hay fever is the best option to treat particularly bad cases, which we are happy to provide if appropriate.
Please read our hay fever injection information and consent form if you would like our help
A 15 minute private consultation, including the Hay fever jab will cost just £89 and last up to 6 weeks or more. Hay fever injections are available at all 12 of our London Clinics. Book a GP appointment online or by phone now.
Please note, we do not administer an injection for hay fever to those under 18 or if it is deemed unsuitable. There are a range of alternatives that can be very effective and can be discussed during an appointment. In some instances , a second hay fever injection may be required during the same season. This should be done no sooner than 2 weeks after the initial injection. If you do find that a second injection is required we can administer the jab at a reduced price of £64 if suitable, following a consultation with one our experienced GPs.
Hay fever injection – £89
---
Allergies
We also provide a comprehensive range of blood tests to confirm allergies and allergens if required.
Sometimes simply treating the allergy is more practical than trying to identify exactly what you are allergic to.
Either way we will help find what's best for your particular situation and provide the investigations and treatment options that work for you.